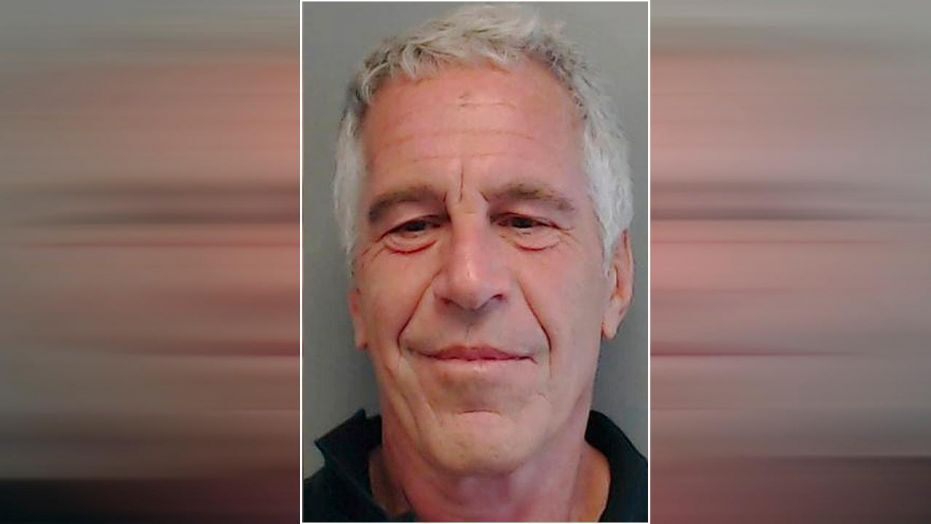 Here's another interesting development in the case surrounding the Jew Jeff Epstein.
A Florida sheriff on Friday launched an internal investigation into whether his deputies properly monitored billionaire financier Jeffrey Epstein, who allegedly made inappropriate sexual contact during his 13-month jail sentence, The Associated Press reports.

Palm Beach County Sheriff Ric Bradshaw said he wants to determine if any actions taken by the deputies assigned to monitor Epstein, 66, during his work release program violated any agency rules and regulations.

As part of a 2008 plea deal secured in part by outgoing Trump administration Labor Secretary Alex Acosta, a U.S. attorney at the time of Epstein's conviction for soliciting prostitution from underaged girls, Epstein was able to serve 13 months in "custody with work release." The deal also let Epstein spend 16 hours a day outside of prison.

"All aspects of the matter will be fully investigated to ensure total accountability and transparency," Bradshaw said, according to the AP.

Epstein was arrested in New Jersey this month on sex-trafficking charges, and prosecutors allege he sexually abused dozens of girls between 2002 and 2005. U.S. Attorney Geoffrey Berman has said federal agents discovered nude photographs of apparently underage girls from his New York mansion.
I would not be surprised in the least to see some attempt to shut down this investigation. There was obviously all sorts of weird shit surrounding Epstein, the plea deal he got and what not.
There's no telling what this internal investigation might uncover. It could uncover some people within the system doing some highly questionable things to aid Epstein.
Who knows though, only time will tell.