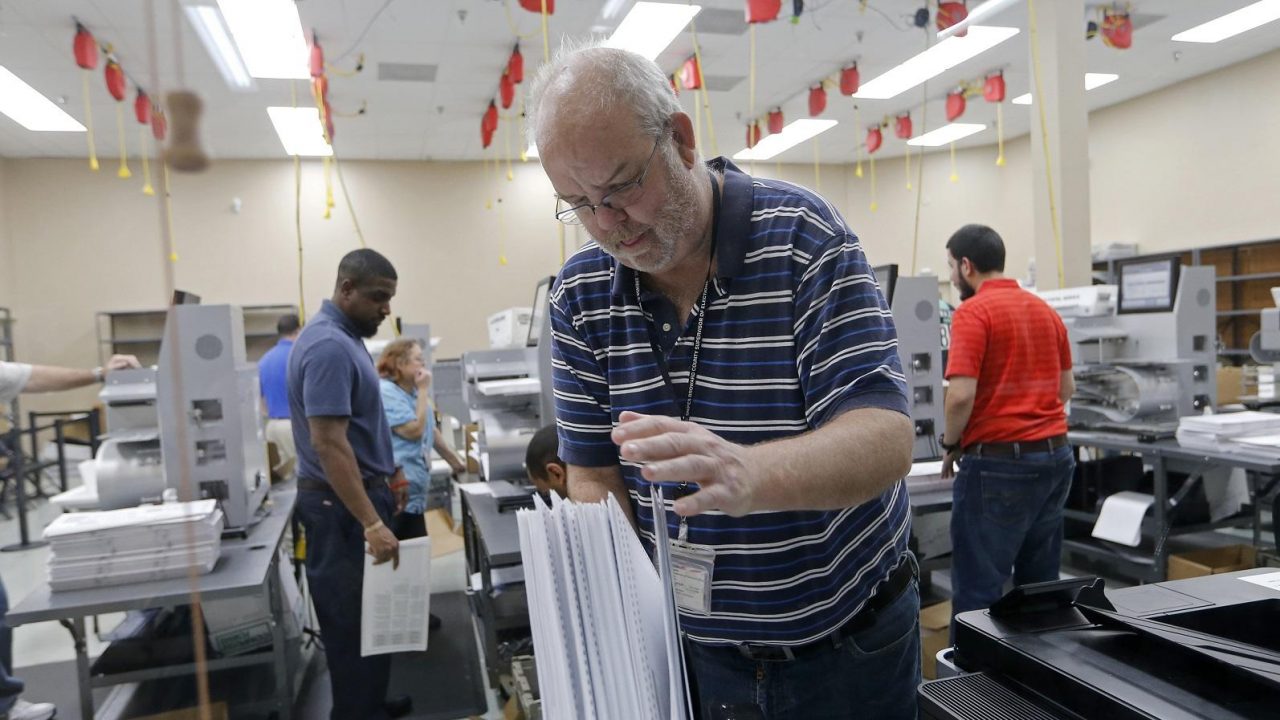 The ongoing election recount in Florida has turned into quite the cluster fuck. The state government is accusing Democrats of tampering with voting documents and have referred the case to federal prosecutors.
The Florida Department of State has asked federal prosecutors to look into faulty forms sent to voters in at least four counties that may have caused them to miss the deadline for fixing problems with their mail-in ballots. Emails released by the Department show that the forms appear to have been sent by the state Democratic Party.

In a post-midterm season that is bubbling over with lawsuits and allegations of rampant voter fraud, this is the first instance in which state officials have flagged a possible violation of elections law.
This whole situation is a circus. The Democrats are trying to manufacture new votes to swing the elections in their favor. It is unlikely that they will be successful. The margins they have to overcome are far too great.
Reportedly there is also audio of a Democrat calling a voter to fix their ballot as the recount was proceeding. In other words, they were trying to find new ballots to count.
Update:Have now heard audio of a @FlaDems volunteer in Palm Beach County calling voter who needed to fix mail ballot. Message clear that call came during recount, which is after they can be fixed

"we are now doing a recount, so we want to make sure you let your vote be counted" https://t.co/6nvP637D6h

— Matt Dixon (@Mdixon55) November 14, 2018
This specific situation is probably just the tip of the iceberg when it comes to vote fraud. One can only imagine what happened in Broward County when they delayed reporting their results.
Democracy is such a stupid way to determine who runs the government and this fiasco proves it.