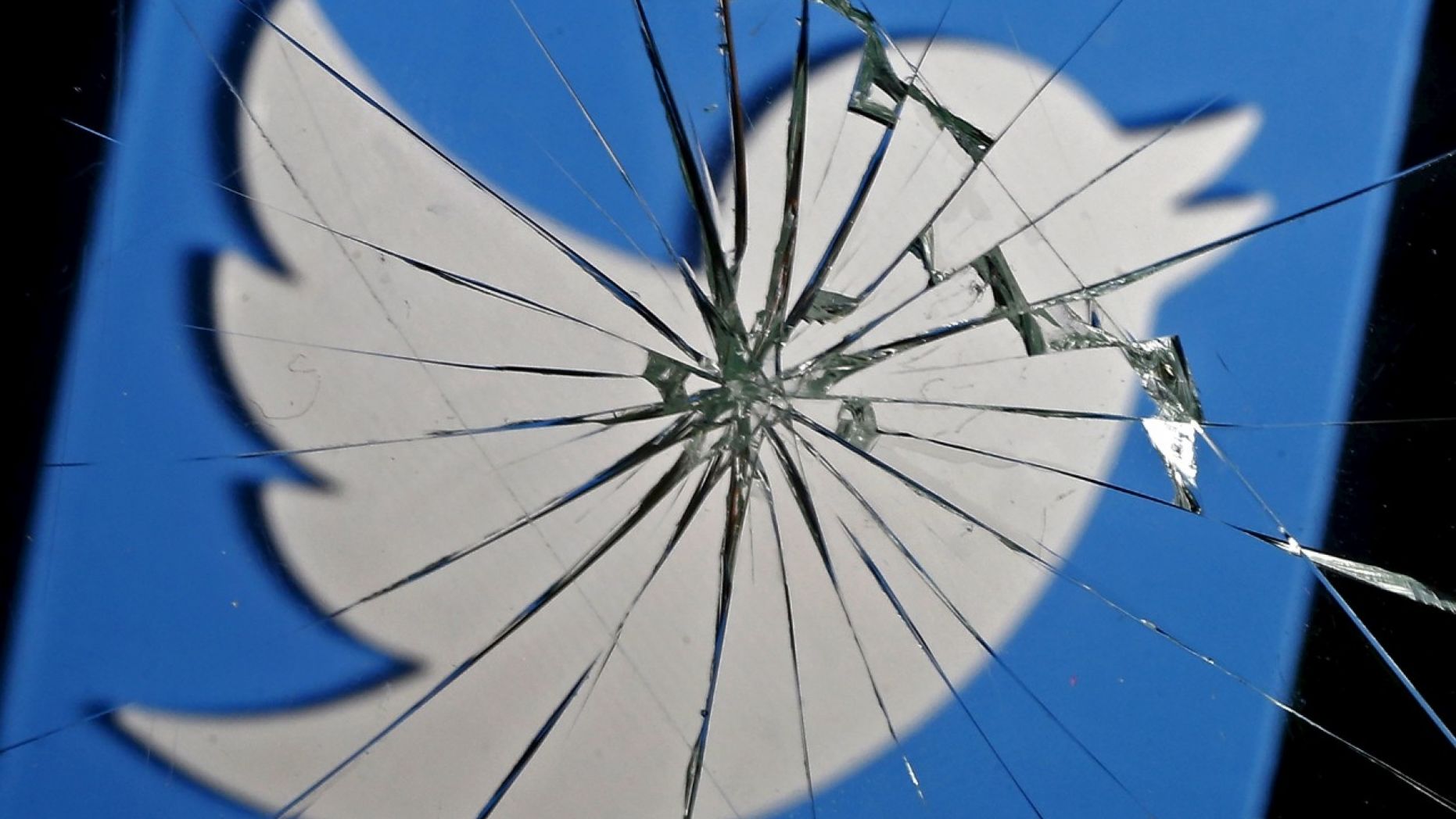 A feminist group called "Fair Play for Women" is whining about how Twitter is censoring them over the tranny agenda. They're angry that women are being censored for criticizing trannies who are invading female spaces.
Fair Play for Women, a self-described "group of ordinary women" who say they are concerned their voices are not heard when it comes to transgender rights, have accused Twitter of making a "concerted attack on women's free speech."

In a letter to Martha Lane Fox, a member of Twitter's board of directors and a member of Britain's House of Lords, the U.K.-based group says that Twitter is deleting accounts or admonishing women for stating biological facts about men and women.

"Women are being told they have violated Twitter rules against hateful conduct by simply stating biological and legal facts," the group writes in its letter. "Women must not be shamed or silenced for speaking the reality."

Further in the letter, the women say they come from different walks of life (including mothers, members of the armed forces, unemployed and disabled) and are being admonished for saying "that males cannot become females," that "women do not have penises" and "that women's spaces such as refuges should be safe havens for women only."

"This misogynistic, aggressive, violent movement, that has been embraced by the hard Left as the latest civil rights cause, has seen males colonize womanhood and hijack feminism for its own purposes," the women wrote in the letter.
Yeah, so this group is only complaining about free speech because the censorship beast is starting to turn on them. Oh well, they reap what they sow. They certainly didn't have a whole lot to say about free speech when so-called "Nazis" were getting banned. If they were true believers in free speech that's when they would have taken a stand. This just shows that they're full of shit on the free speech issue.
But here's the thing, old guard feminists have been liberated for a long time. Trannies have been oppressed for much longer and have only been liberated in recent years. Therefore trannies are ahead of feminists on the social justice ladder. That's why feminists are not allowed to criticize trannies and why Twitter is stifling their views.
The whole feminists versus trannies thing is truly hilarious. It's only going to get more heated from here. I mean, we have men pretending to be women and competing in female athletic competitions now. The feminists can't be happy about this.
Hopefully we'll start seeing feminists and trannies fighting in the streets arguing over who is the more oppressed group. That would be a really great thing.
This just shows once again how fragile the Jews leftist coalition is. Do they really think they can permanently maintain a political bloc that consists of blacks, illegal aliens, feminists, faggots, trannies, Moslems and other weirdos? These groups are all going to be at each other's throats. It's really hard to see them keeping this together much longer. It's destined to fail at some point.