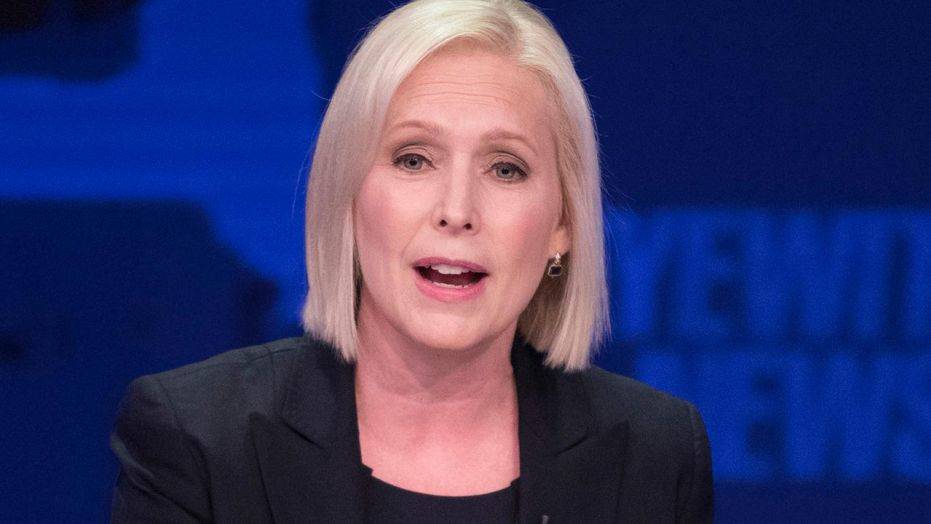 So the insane feminist bitch Kirsten Gillibrand announced on the Stephen Colbert show that she's going to run for President in 2020.
This campaign is going nowhere. She's owned by Jews on Wall Street and comes off as an unlikable phony. Her talking about being a young mom when she's 52-years-old with Colbert was completely ridiculous.
She also reached out to the Wall Street Jew Bernard Schwartz before announcing her run.
The fact that she has Jewish money backing her might allow her to maintain a campaign for a little while, but her ties to Wall Street are going to make it easy for her opponents to attack her.