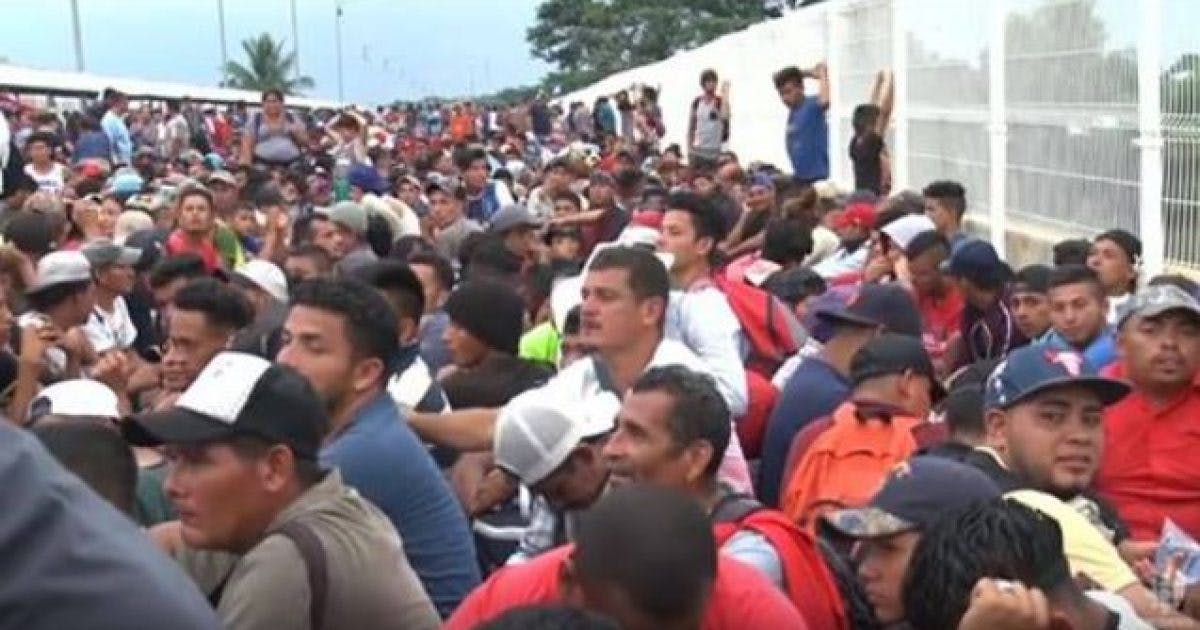 What's the point of even having borders at this point? This is a seriously retarded situation.
ICE has already released 168,000 illegal immigrant family members into the U.S. this fiscal year, and the number is likely to surge as the border situation deteriorates, a top deportation official told Congress on Wednesday.

According to the results of a pilot program, a staggering 87% of released families are skipping their court hearings, leaving judges to order them deported in absentia — and the government is ill-equipped to track them down.

"Family units are not appearing in great numbers," said Nathalie R. Asher, the acting chief of U.S. Immigration and Customs Enforcement's deportation branch.

She revealed the numbers to senators Wednesday during a high-stakes hearing in which she and other immigration officials pleaded with Congress for more money and more legal tools to try to stop the surge of illegal immigrants.
The border is being overwhelmed with diseased Central Americans invading the country and there is no plan to stop it. Instead, Congress is still fighting over Bob Mueller's report on the Russia hoax while the Trump administration is focused on overthrowing Venezuela's government and antagonizing Iran to protect Israel.