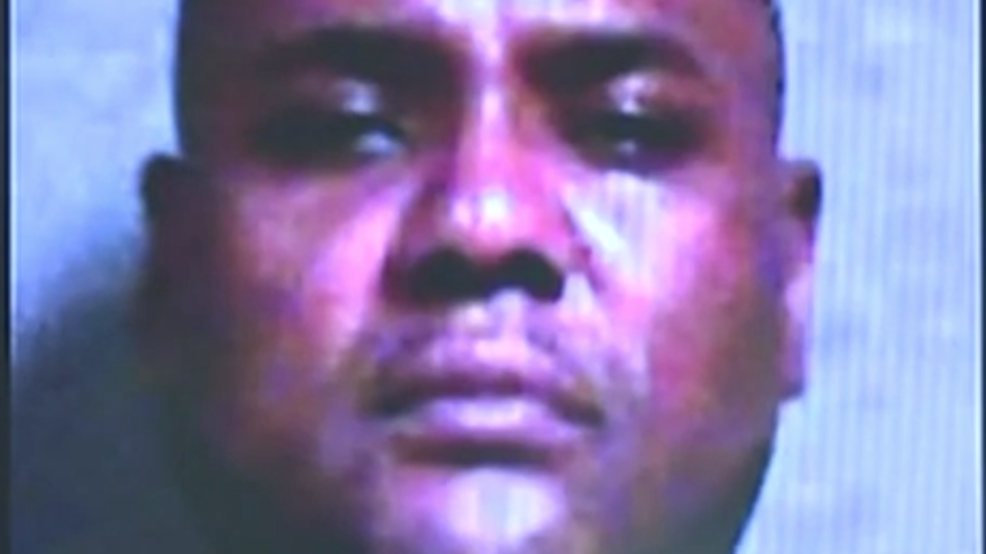 The FBI is a very incompetent organization. They are not good at stopping real terror plots. I mean, if they were really good at stopping terrorism, why the fuck haven't all anti-fascist groups been shut down yet? They are by definition actively engaging in terrorism.
It seems as if the only terror plots they thwart are ones they stage themselves. This way they look like they're doing their job in preventing terrorism.
They usually find some insane or retarded individual and then use an undercover agent to encourage that individual to do terrorism. Once that individual agrees to do terrorism, they swoop in and arrest them.
It's a dumb exercise. None of these individuals they entrap would have ever had the mental abilities let alone the resources to pull off a legitimate terror attack.
This story involving them stopping a so-called July 4th terror attack in Cleveland is just the latest example of this phenomenon.
NBC:
An Ohio man was charged Monday with plotting a Fourth of July terrorist bombing in Cleveland after a sting operation by the FBI, which gave him a bus pass so he could travel to scope out targets.

"I'm gonna be downtown when the thing go off," Demetrius Pitts, 48, told an undercover FBI employee posing as an al Qaeda sympathizer, according to a federal complaint. "I'm gonna be somewhere 'cause I wanna see it go off."

There's no indication that Pitts could have carried off any attack on his own. The criminal complaint suggests he viewed his role as planning and surveillance and did not want to be involved in obtaining or building any explosives.

But FBI Special Agent in Charge Stephen Anthony said authorities had no choice but to investigate whether Pitts, an ex-con, was all talk.

"Law enforcement cannot stand by and wait for Mr. Pitts to make a violent attack," he said.

Court documents say the FBI began paying attention to Pitts in 2015 when he sent a disturbing message to a local TV news program with a Facebook account registered under his alias, Abdur Raheem Rahfeeq.

After more alarming Facebook comments in 2017, the FBI took a closer look and determined that Pitts was interested in joining al Qaeda, training overseas and returning to the U.S. to stage an attack, the complaint said.

An undercover FBI employee met with Pitts and began recording their conversations, in which he fantasized about beheading President Donald Trump, attacking U.S. soldiers, and sowing terror in Cleveland on Independence Day.

"I'm trying to figure out something that would shake them up on the 4th of July," he said in one recording.

An FBI informant provided Pitts with a bus pass so he could get to downtown Cleveland to take photos of bombing targets. He allegedly pledged allegiance to terrorist leaders in videos made with a cellphone — which was also provided by the FBI. His passcode for the phone wasn't exactly a stumper: 0704, the date of the supposed attack.

Pitts allegedly also said he was interested in doing reconnaissance in Philadelphia, where he had lived. "Pitts indicated it was his 'job' to 'go look at the base of the ground,' and that it was up to other 'brothers' to complete the other parts of the job," the complaint said.

"I don't wanna meet all the Brothers," he told the undercover FBI employee at one point.

"Now what about the detonator guy?" the FBI employee asked.

"Now I don't even wanna meet him," Pitts said. "He has nothing to do with me.

"The only thing I'm going to be responsible for is going to look at the spot, to scope out the scenery," he added.

He seemed to try his FBI handler's patience when he suggested at the last minute that they switch from packing the explosives into remote-control cars and instead use a van.

Authorities arrested Pitts on Sunday and charged him with one count of providing material support to a terrorist organization, prompting praise from the White House. It was not clear if he had obtained an attorney and NBC News was unable to reach any of his family.
Instead of the FBI doing this sort of nonsense, why don't we start by just deporting all Moslems out of the country? Oh that's right, we can't do that because that would be racist and because of the Holocaust or something.
So instead of doing what would make the most sense, we have the FBI pretending like they're doing substantive things to stop terrorism. The FBI is such a joke organization. There should be mass firings within the FBI from top to bottom.