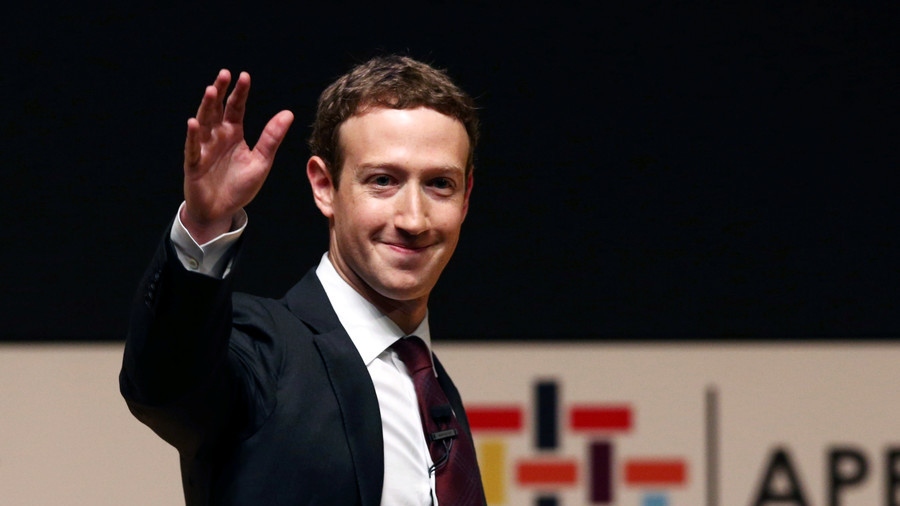 The scrutiny on Facebook has been building. So much so that the Jewish CEO Mark Zuckerberg has been compelled to testify in front of Congress.
RT:
Facebook CEO Mark Zuckerberg has reportedly decided to testify before Congress in relation to the Cambridge Analytica scandal after repeated calls from politicians and the public.

The 33-year-old has reportedly "come to terms with the fact that he will have to testify" within a matter of weeks and the company is currently "planning the strategy for his testimony," as reported by CNNMoney, citing "Facebook sources" and Bloomberg Politics citing a "congressional official familiar with the plans".

The same CNN sources also reportedly believe Zuckerberg's willingness to testify could pressure Google CEO Sundar Pichai and Twitter CEO Jack Dorsey to do the same. Both executives have also been called upon by Senator Chuck Grassley (R-Iowa), the chairman of the Senate Judiciary Committee, to appear at a data privacy hearing.

The hearing was initially scheduled to take place on April 12. However a Facebook spokesman told Bloomberg the company could not confirm Zuckerberg's appearance on that date. Elena Hernandez, a spokeswoman for the committee's Republican majority, added that the committee is "continuing to work with Facebook to determine a day and time for Mr. Zuckerberg to testify."

Zuckerberg previously said he was "happy" to testify before Congress after lawmakers made several pleas, but claimed other high ranking members of Facebook staff may be better equipped to answer their questions.

On Tuesday, Zuckerberg turned down a similar request from Britain to answer questions on the social network's privacy practices. Instead, the billionaire opted to send one of his senior executives – the company's chief product officer, Chris Cox – who will give evidence to MPs when Parliament returns after the Easter break.
It will be funny to see this awkward kike fumble around trying to answer questions. I don't think he'll handle the appearance all that well. He doesn't seem to be very good at dealing with serious questions of which there are many surrounding Facekike. The questionable data mining and censorship practices represent just the tip of the iceberg.
This is a big deal though. Zuckerberg's appearance is going to put pressure on other tech executives to also testify. We could see the entire tech industry put on public trial during whatever Congressional hearings take place.
It's looking more and more likely that these tech companies are going to get regulated in some capacity. Even Zuckerberg himself has said that he's sick of being the world's censor. Perhaps he should have thought of that before he decided to hire an army of thought policing hajis who ban anybody for disagreeing with Jews. Guess this evil practice has finally caught up with him.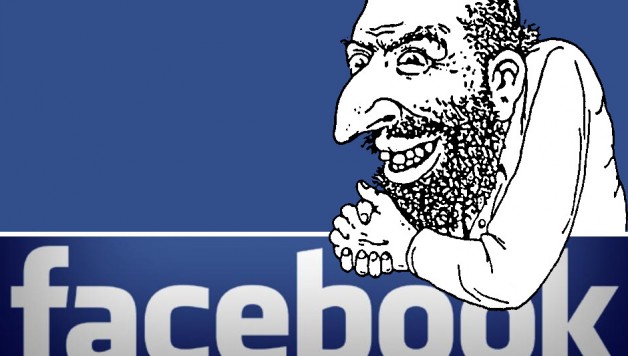 We'll see what happens though. But this seems to be a good time for Trump to make a move on social media censorship. He needs his base to be on social media for 2018 and 2020 so I hope we see some action on this around the time that Zuckerkike testifies.