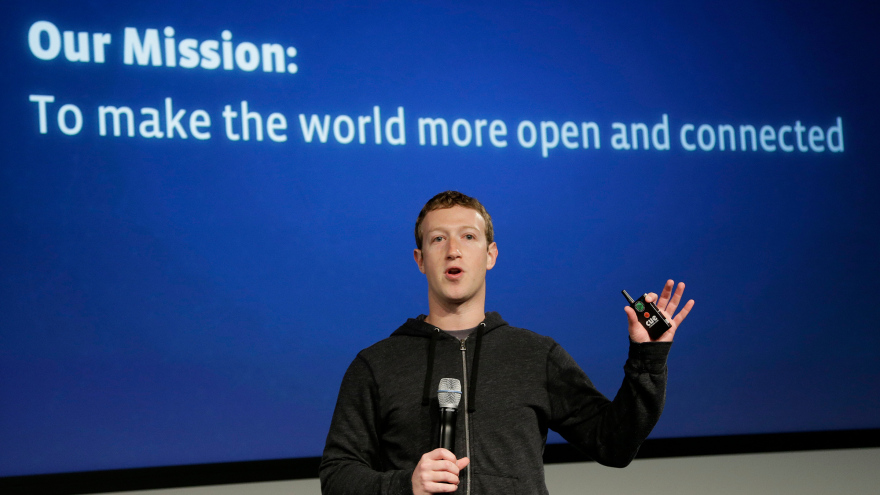 Facebook is losing the youth demographic. A big reason for this is the fact that they are a humorless Jew-run corporate entity that censors and policies people's thoughts. They literally want to make the world more closed and less connected.
Facebook may have been a trendy and cool thing in the 2000s, but that was a decade ago. The Jew-run platform is still attracting older users but the youth is rejecting it. The site is experiencing massive declines among younger demographics and those declines are expected to continue.
AFP:
Facebook is still growing in the US market, according to research firm, mainly due to increases in usage by older age groups.

The report is the latest to highlight Facebook's problem with attracting and keeping young people, who have long been a core user base for the world's biggest social network.

The research firm said it expected the first-ever decline in the 18-24 age group in the US, a drop of 5.8 percent this year.

It also said that for the first time since its research began, less than half of the 12-17 age group in the United States would be on Facebook, with a 5.6 percent drop in that segment.

The under-12 age group meanwhile will see a decline of 9.3 percent this year, eMarketer said.

The same trend is expected to continue into 2019 and 2020, with declines in all segments of US users under 25, the report added.

Facebook will lose an estimated two million users under 25 this year, with Snapchat and Instagram the main beneficiaries.
Back in the late 2000s, I briefly dabbled with Facebook but quickly grew tired of it. This was before the site implemented all sorts of rules and employed an army of thought police. The platform has gotten progressively worse since then. It's nothing more than a Jewish data mining operation that opposes free political speech. This fact has been documented over and over again.
It's good to see that the youth recognizes Facebook for what it is. Of course, the fact that their parents and grandparents are on it is another factor explaining why they are not using it. Baby boomers for instance have really gravitated to Facebook. The average teenager is obviously not going to want to use a platform that's used by a bunch of old people. It's as simple as that.
Perhaps most important is the fact that Facebook like the entire Jewish establishment offers the youth nothing of value. This is especially true of young White males. Facebook is just another part of the humorless Jew-run circus that's obsessed with political correctness and censoring thoughts. There is nothing cool about any of this. What's cool is rebelling against a tyrannical establishment that uses authoritarian methods to censor jokes and humor.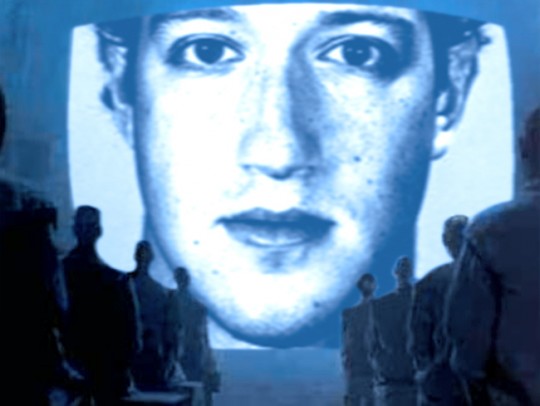 This is a big reason why the youth is gravitating towards us. We like jokes and we don't believe in censoring thoughts that hurt feelings. We are offering the youth a better future where as Facebook is offering them a weird variation of George Orwell's 1984.