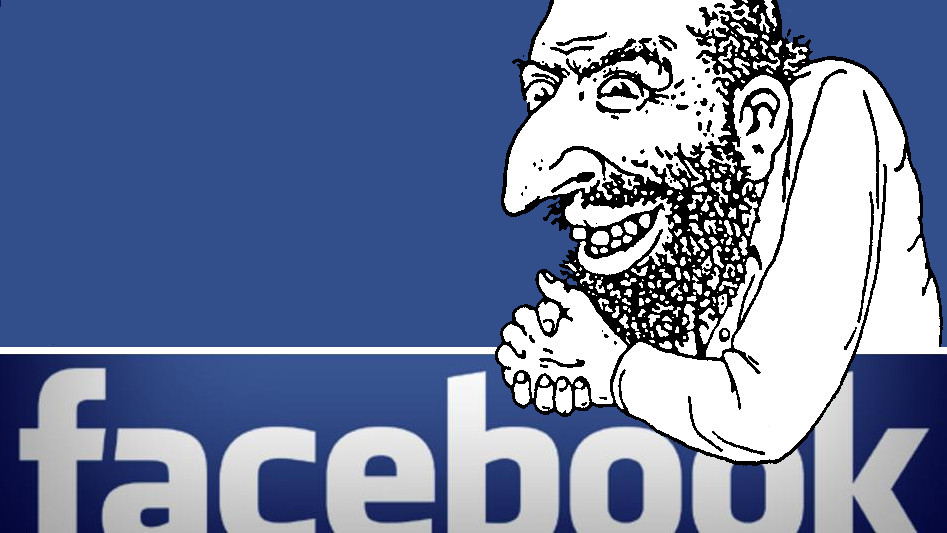 Facebook is now going to give over so-called "hate speech" data on users to French courts.
In a world first, Facebook has agreed to hand over the identification data of French users suspected of hate speech on its platform to judges, France's minister for digital affairs Cedric O said on Tuesday.

O, whose father is South Korean, is one of French President Emmanuel Macron's earliest followers, and has been influential in shaping the president's thinking on Big Tech as an advisor at the Elysee palace in the first two years of Macron's presidency.

The decision by the world's biggest social media network comes after successive meetings between Zuckerberg and Macron, who wants to take a leading role globally on the regulation of hate speech and the spread of false information online.

So far, Facebook has cooperated with French justice on matters related to terrorist attacks and violent acts by transferring the IP addresses and other identification data of suspected individuals to French judges who formally demanded it.

Following a meeting between Nick Clegg, Facebook's head of global affairs, and O last week, the social media company has extended this cooperation to hate speech.
What else is there to say about Facebook? This is an evil organization run by Jews who are now willfully turning over information on their users to the police if they engage in alleged "wrongthink" or "thought crime."
After seeing this story and the hundreds of other stories about this disreputable organization, how the hell can anybody trust them? And why would anybody continue using their services? Everything about Facebook is shit.
Unfortunately, it's only going to get worse from here. That's because there is not a single government entity on the planet that is doing anything to try and stop them. Many governments like the French government are now openly colluding with them to stifle free speech.