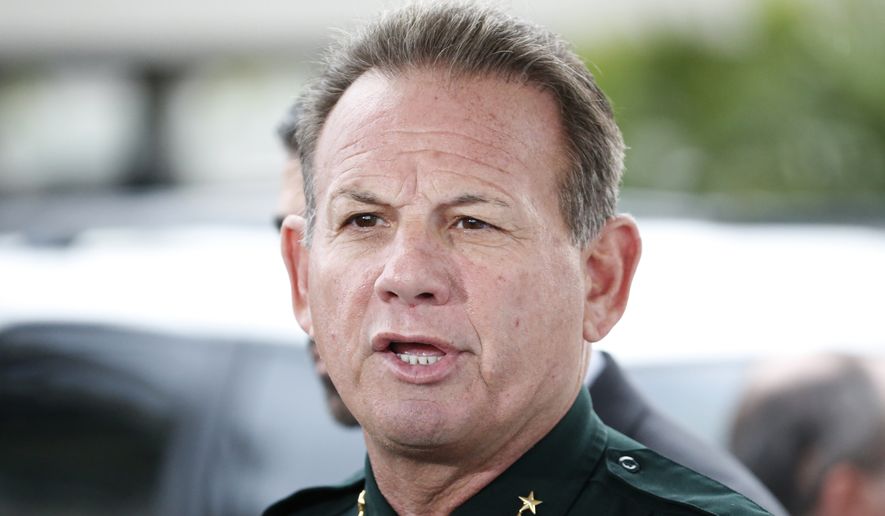 It looks like the evil kike Broward County Sheriff Scott Israel is about to be removed from office by Florida's new Governor Ron DeSantis. An announcement is expected tomorrow.
Here's a few news clips about the situation.
Israel oversaw a department that was warned about the Jew Nikolas Cruz multiple times and they chose to take no action against him. Cruz then went on to do the Parkland mass shooting which spawned all this crazy gun control talk with idiots like David Hogg being promoted in the Jewish media. Israel himself even promoted gun control on national cable news channels.
On top of this, Israel's men did not immediately engage the shooter as normal protocol demands.
The vast majority of his deputies also cast a vote of no-confidence in Israel's leadership after the shooting.
And without going into all the different theories about the Parkland shooting of which there are many, there's lots of weird shit about Broward County along with this kike Israel. Broward County is also one of the most Jewish places in America outside of New York City so all the fucked up shit that goes on there isn't much of a surprise. Take for example all the election problems they have year after year.
Israel should absolutely be removed from office. DeSantis should also look into the election chicanery and corruption that regularly takes place in this county. It's a good opportunity to shine a bright spotlight on what these Jewish cockroaches have been doing.