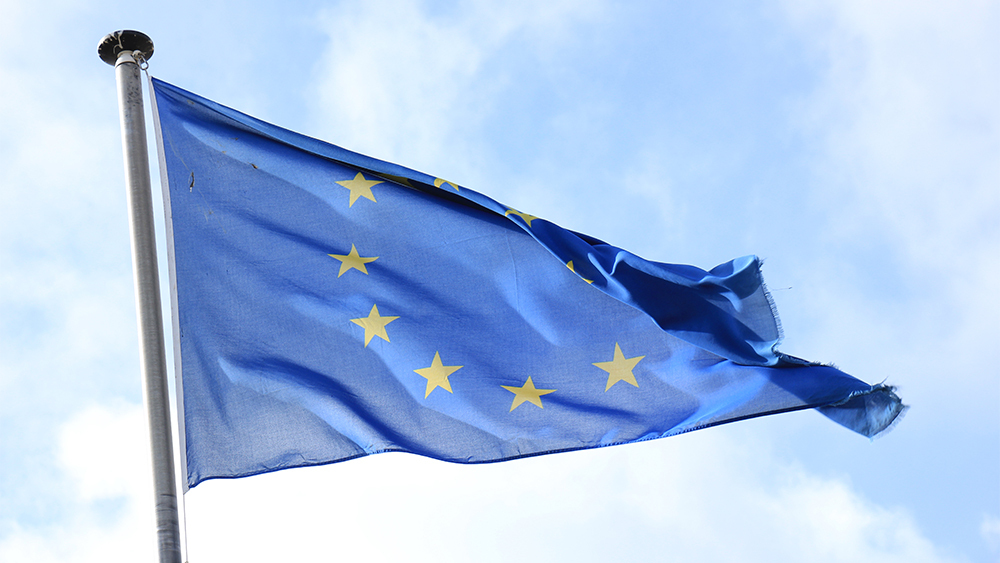 All European Union member states recently voted against Israeli sovereignty over the Syrian Golan Heights.
The European Union (EU) will not recognize any changes to the pre-1967 borders, including with regard to East Jerusalem, Shadi Othman, spokesperson for the EU in Jerusalem, said on Wednesday.

Othman emphasized, "The EU position with regard to Jerusalem remains unchanged. It is reflected in Foreign Affairs Council Conclusions and endorsed by all 28 EU Member States. The EU will not recognize any changes to the pre-1967 borders including with regard to Jerusalem, other than those agreed by the parties."

Othman noted that the EU's position applies to all territory occupied by Israel.

He stressed, "The European Union, in line with international law, does not recognize Israel's sovereignty over any of the territories occupied by Israel since June 1967, including East Jerusalem, and does not consider them to be part of Israel's territory, irrespective of their legal status under domestic Israeli law."
The United States is really the only country of any significance that believes Israel has a sovereign right over the Golan Heights. The entire world either doesn't recognize the post-1967 border realignment or doesn't recognize Israel at all. That's because Israel is just a criminal cabal of Jewish terrorists who marched into Palestine and stole the land. They are occupiers.
If it wasn't for the United States government being totally dominated by Jewish interests, it is doubtful that Israel would still exist. Who outside of the United States gives a fuck about this shitty so-called country of Jews?