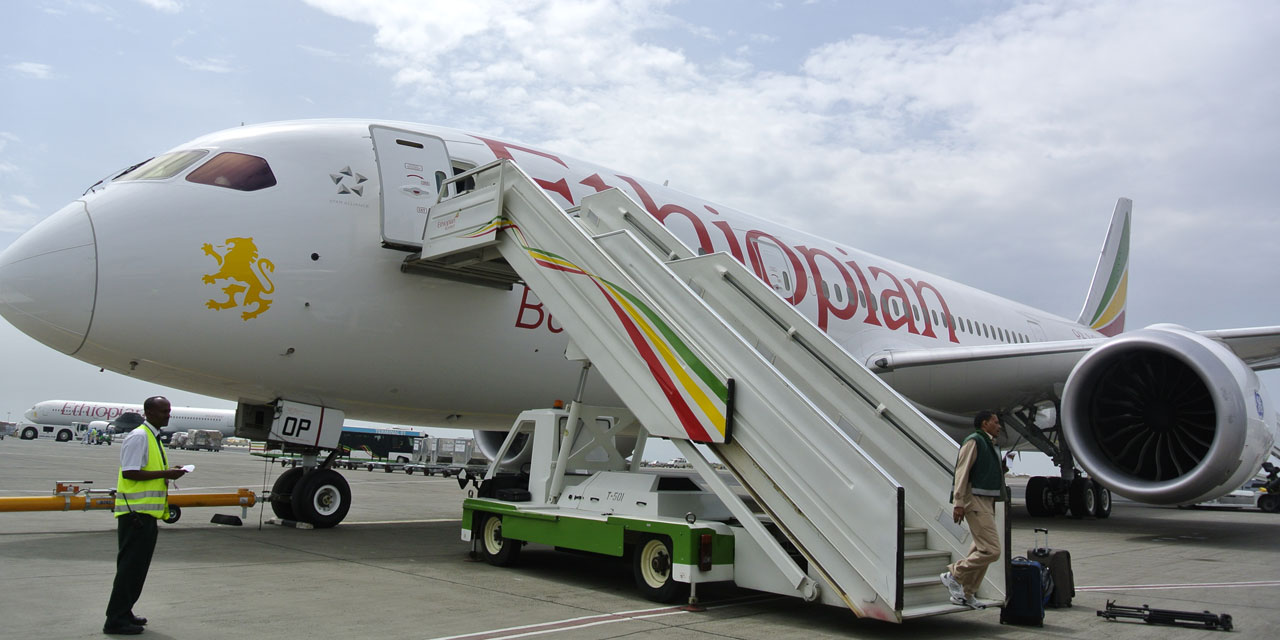 Big news out of Ethiopia today. 157 are dead after an Ethiopian Airlines plane crashed right after it took off the runway.
BBC:
An Ethiopian Airlines jet has crashed shortly after take-off from Addis Ababa, killing all on board.

The airline said 149 passengers and eight crew members were on flight ET302 from the Ethiopian capital to Nairobi in Kenya.

It said 32 Kenyans, 18 Canadians, eight Americans and seven British nationals were among the passengers.

The crash happened at 08:44 local time, six minutes after the months-old Boeing 737 Max-8 took off.
This is obviously a big loss for the world. Many future doctors and engineers were lost in this crash. I'm fairly certain one of the Kenyans that died in the crash was going to invent time travel, cure cancer and create new forms of energy that haven't been invented yet.
Truly terrible.