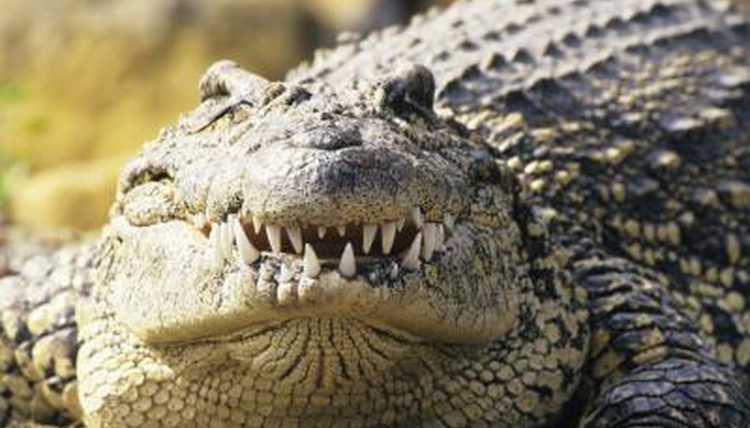 The Philippines has a great leader in Rodrigo Duterte. He has threatened to feed Human Rights personnel from the United Nations to crocodiles if they interfere in his war on drugs.
Philippine President Rodrigo Duterte fuelled an extraordinary war of words with the United Nations by saying that their human rights team should be fed to crocodiles if they came to investigate his controversial war on drugs.

It followed a week in which he had called Agnes Callamard, UN Rapporteur on extrajudicial killings, "undernourished" – while UN human rights chief Zeid Ra'ad Al Hussein remarked publicly that Mr Duterte needed to consult a psychiatrist.

His latest outburst was made as he addressed soldiers in the southern city of Zamboanga and attempted to justify his order for the police to ignore inspectors who wanted to investigate his war against drugs, which human rights groups allege has claimed over 12,000 lives.

"If these fools come here, are there crocodiles here? The ones that eat people? Throw those sons of b****** to them," he said, according to the Philippine Star.
The fact of the matter is that the Philippines has a problem with drugs and Duterte is trying to deal with it. The UN shouldn't be getting involved with this. It's none of their business as it involves the internal affairs of a sovereign state.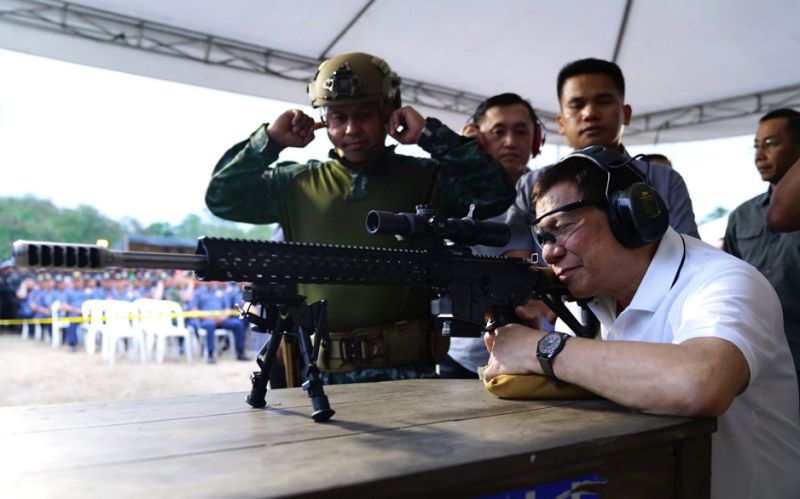 But all this talk about human rights is a bunch of shit though. It's not like we see these human rights people investigate abuses by Israel. It's all selective outrage for political purposes.