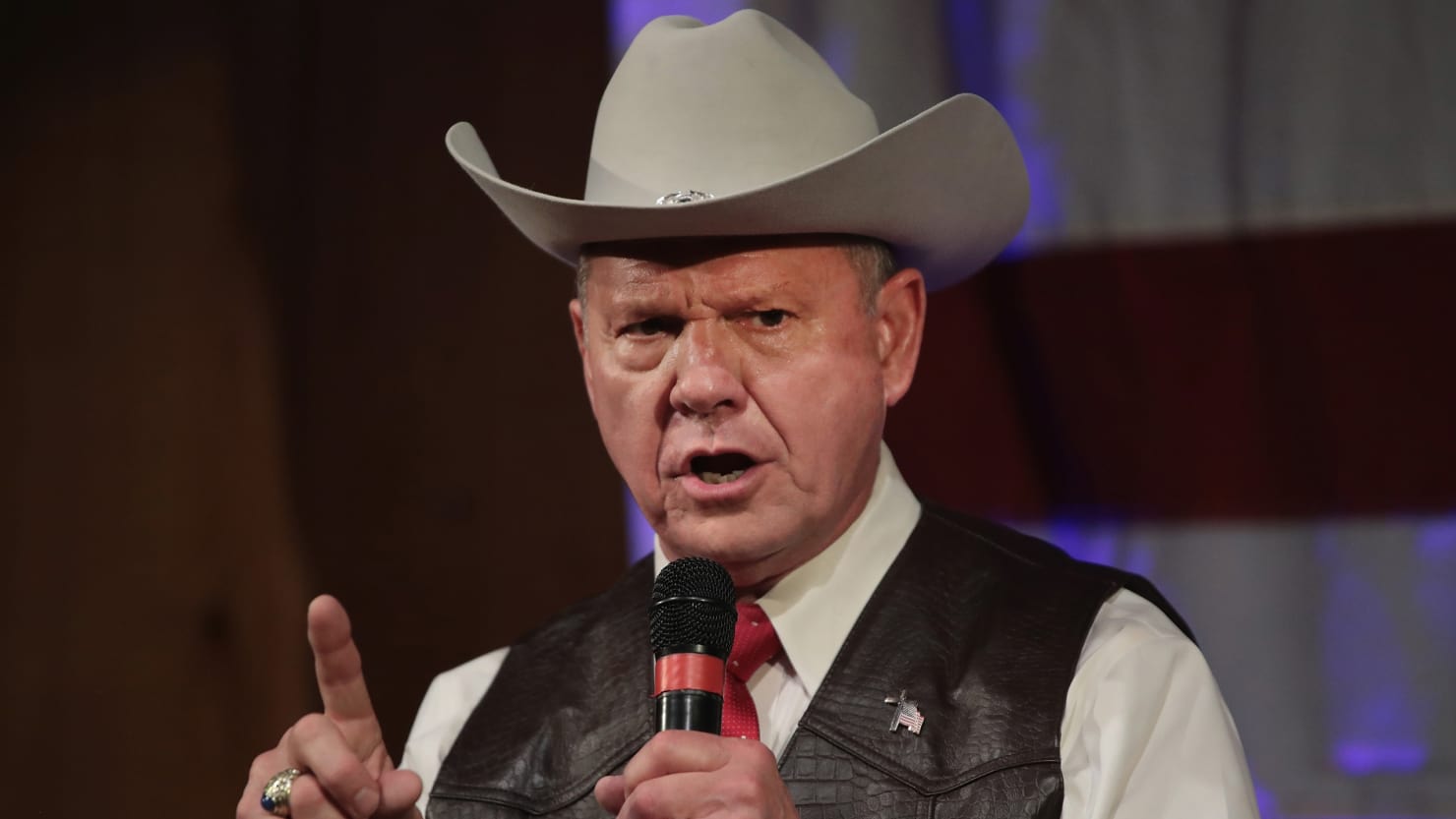 Roy Moore is in an even better position to win the upcoming Alabama Senate race.
This is good to see. Donald Trump has just thrown his full support behind Roy Moore in the Alabama Senate race. I believe that Trump's endorsement further improves his chances of winning the race.
Democrats refusal to give even one vote for massive Tax Cuts is why we need Republican Roy Moore to win in Alabama. We need his vote on stopping crime, illegal immigration, Border Wall, Military, Pro Life, V.A., Judges 2nd Amendment and more. No to Jones, a Pelosi/Schumer Puppet!

— Donald J. Trump (@realDonaldTrump) December 4, 2017
Putting Pelosi/Schumer Liberal Puppet Jones into office in Alabama would hurt our great Republican Agenda of low on taxes, tough on crime, strong on military and borders…& so much more. Look at your 401-k's since Election. Highest Stock Market EVER! Jobs are roaring back!

— Donald J. Trump (@realDonaldTrump) December 4, 2017
All the sex abuse gibberish that they tried to smear Moore with has failed. Despite the initial onslaught from the Washington Compost, Gloria Allred and these other characters, the people of Alabama haven't bought into it. Most polls have Moore ahead.
It seems as if the idea was to force Moore out of the race with all these 40-year-old hoax allegations. When that effort failed, they didn't really have any sort of backup plan. They tried to promote this write-in campaign for a retired Marine Corps general in the hopes that it would take votes away from Moore. That effort has gone nowhere.
The people of Alabama are just not going to vote for a pro-abortion Democrat on the other side of the ticket. We'll see what happens, but it looks as if Moore is comfortably in the driver's seat of this race.