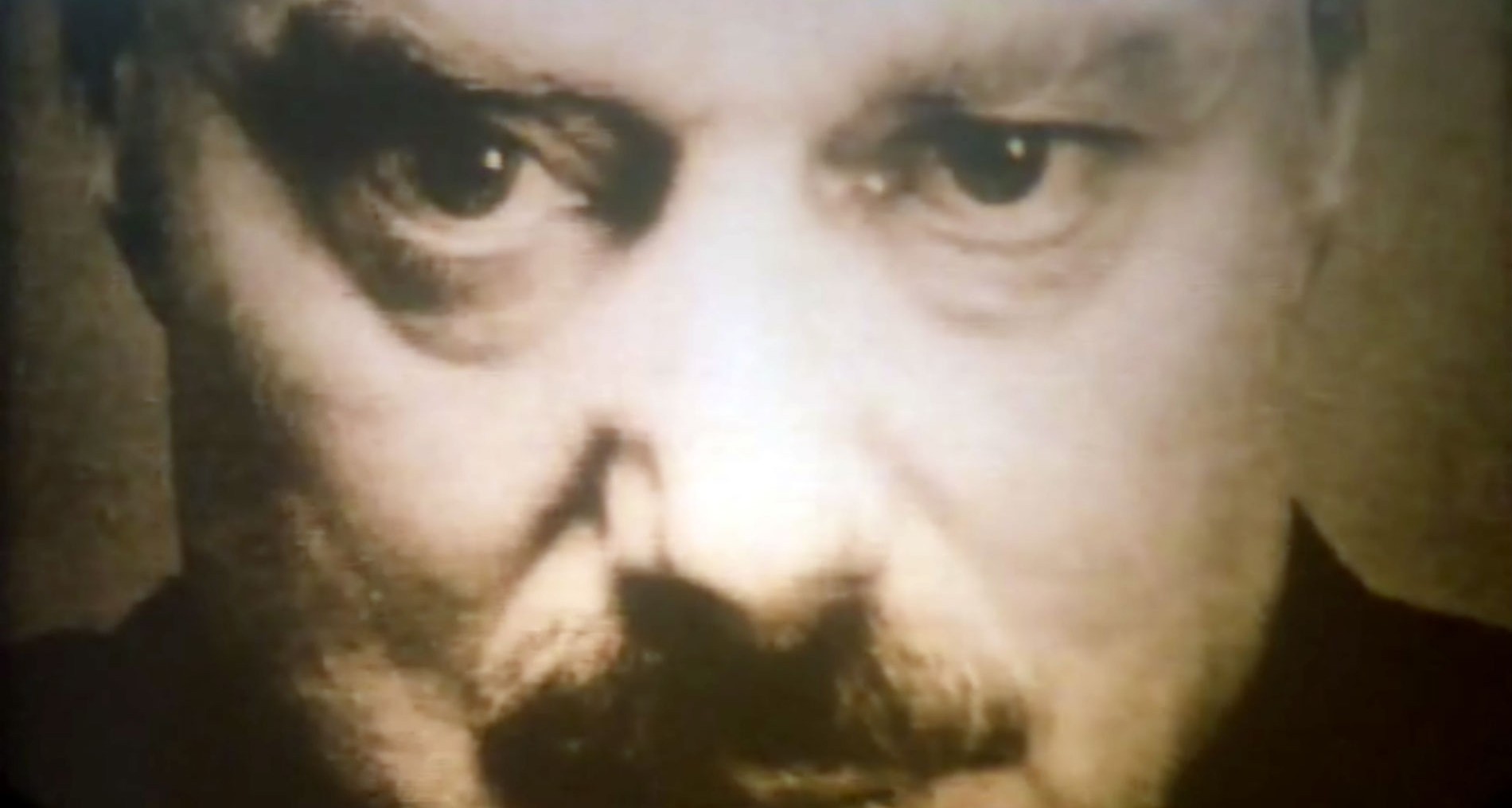 Looks like another nationalist blog has been gassed by WordPress. Diversity Macht Frei is no longer available because they allegedly violated WordPress's terms of service.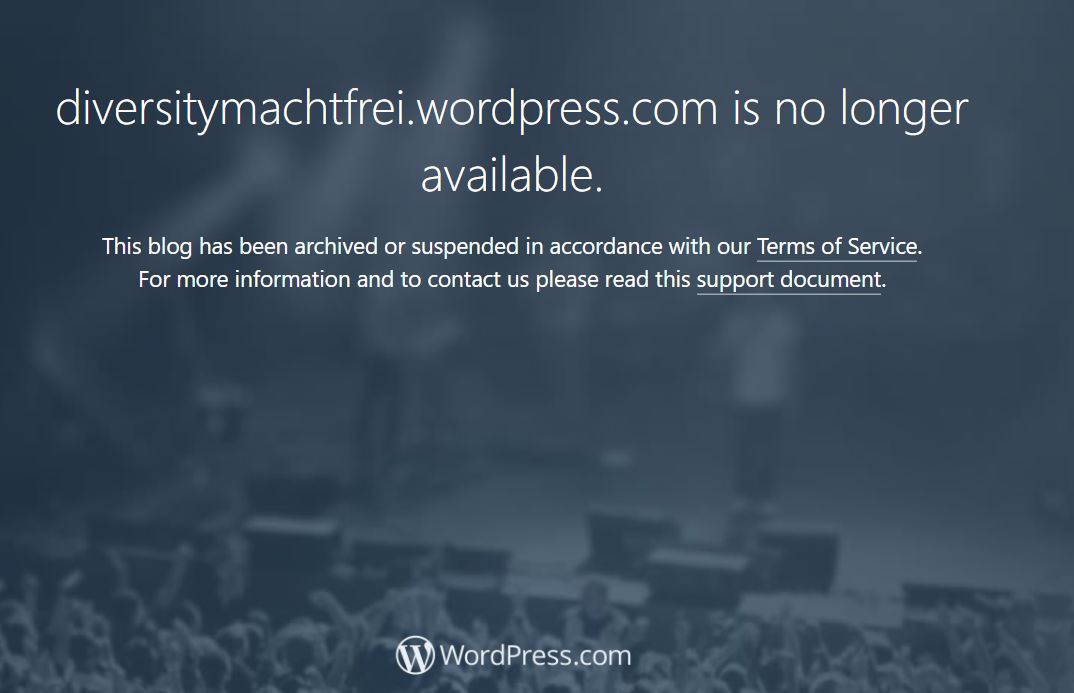 I was just informed of this today and I'm not sure how long it has been down but I'm honestly surprised it wasn't shut down earlier. WordPress has been shutting down manosphere blogs and other blogs that contained tamer content.
The bottom line is that the Jews are trying to shut down anything and everything. With all that is going on, I do not know how long I'll be able to operate this site but I'll try to keep it running as long as possible.