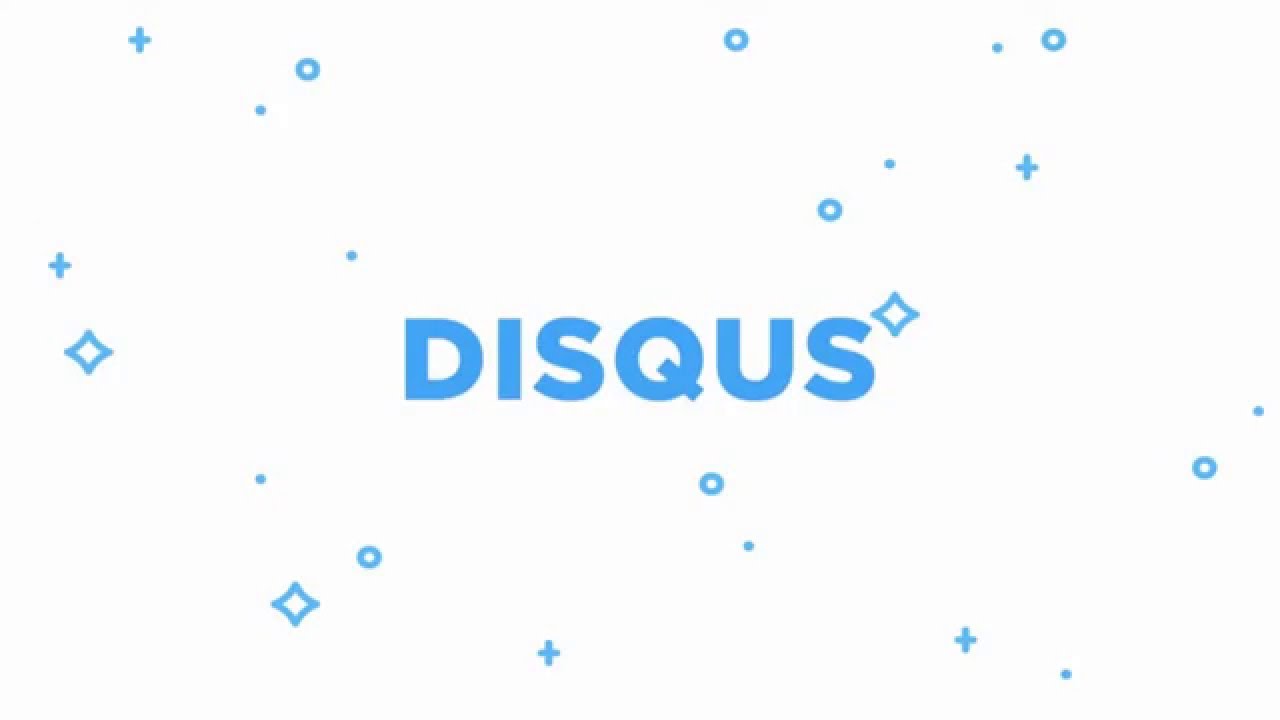 Obviously, we've been documenting a great deal of this big tech censorship that has targeted Alex Jones and his Infowars operation. Largely because this is a repeat of what happened to sites like mine and the entire Alt-Right in general.
I just noticed that Infowars was also banned from Disqus which is the popular blog commenting system.
This is how the establishment stops people from calling out MSM's #FakeNews!#BanComments 🗣️🚫👥 #BanDiscussion #FreeInfowars

📲 Download the free app: https://t.co/3x2h5pP4Yg

Tune in 24/7: https://t.co/OQtch0tDED pic.twitter.com/9dA9MzG1Fx

— Alex Jones (@RealAlexJones) August 8, 2018
Myself and Andrew Anglin were both banned on the same day from Disqus almost three years ago. That shows how far ahead of the curve we both were on all of this stuff.
This is because we openly talk about the Jewish problem which is the first and foremost problem facing the world today. The fact that we were banned from all these services so far ahead of when Jones was, proves that this is the main issue we need to be focusing in on. It's impossible for people to argue otherwise. If the Jewish problem wasn't a big deal, we would have never been banned from all these services years ahead of Jones.