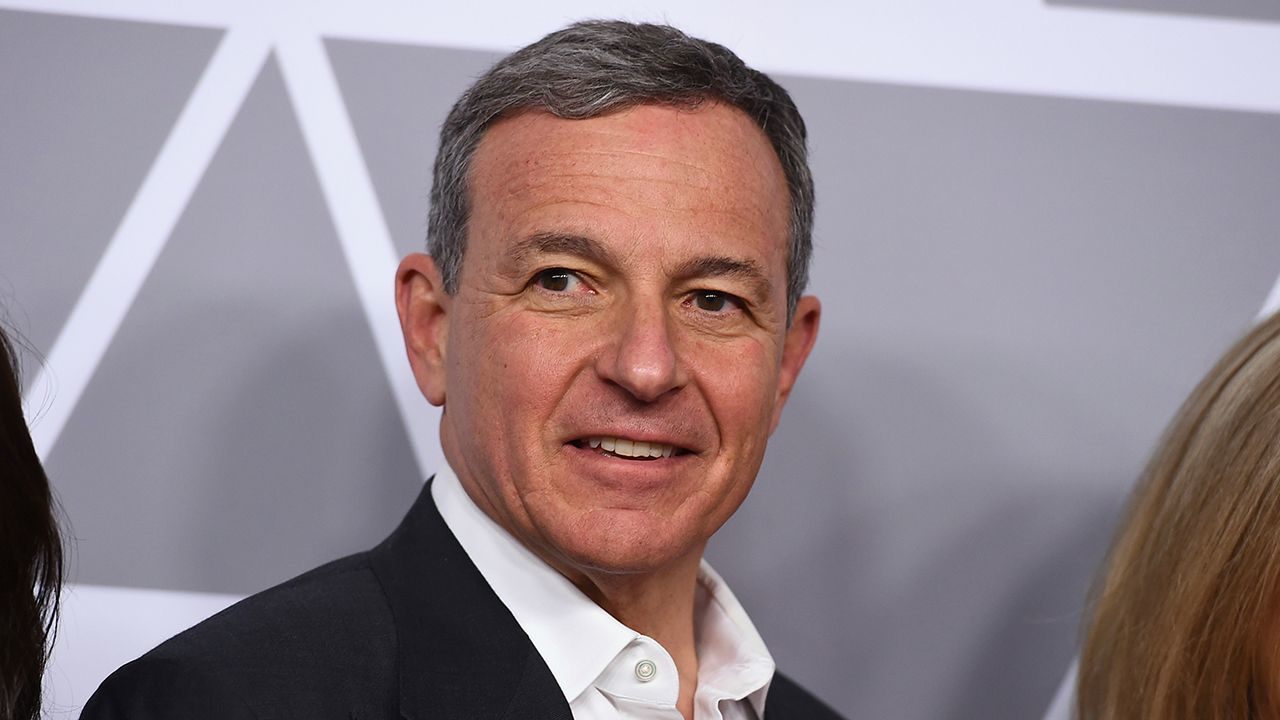 Top Disney kike Bob Iger is whining about all the hate posted on social media and went so far as to claim that Adolf Hitler would have loved it.
THR:
"We are losing ground," warned Disney chief Bob Iger in a fiery speech about the collapse of civility in America as he accepted the 2019 Humanitarian Award at the Simon Wiesenthal Center's annual National Tribute Dinner. "Hate and anger are dragging us towards the abyss once again, and apathy is growing… consuming our public discourse and shaping our country into something that is wholly unrecognizable," he told a ballroom full of Hollywood's most powerful players, Jew and non-Jew alike, noting, "Our politics, in particular, are now dominated by contempt."

…

The Disney chief, for his part, asserted, "Hitler would have loved social media," noting that it is "constantly validating our convictions and amplifying our deepest fears" and "makes it far too easy to deny our shared humanity." He emphasized that "it is possible to argue policy without attacking people" and that "we have to change how we talk to each other" before suggesting, "Maybe we should just start by reconnecting with those friends and family members that we haven't spoken to since the 2016 election."
What bullshit this is. Hitler would not have loved the current state of social media. It's run entirely by Jews who have banned open political discourse on the sites. Facebook and YouTube are both run by kikes. And Twitter censors any content based on what the Jewish Anti-Defamation League says. So no, Hitler would not have liked it. He would have hated it and would have been banned off of using it by these same kikes.
And Iger rambling on about shared humanity is a joke. Maybe he should tell that to his racial brethren in Israel. They don't seem to believe in this concept. But it is useful for conning the goyim into thinking that Jews are human beings.