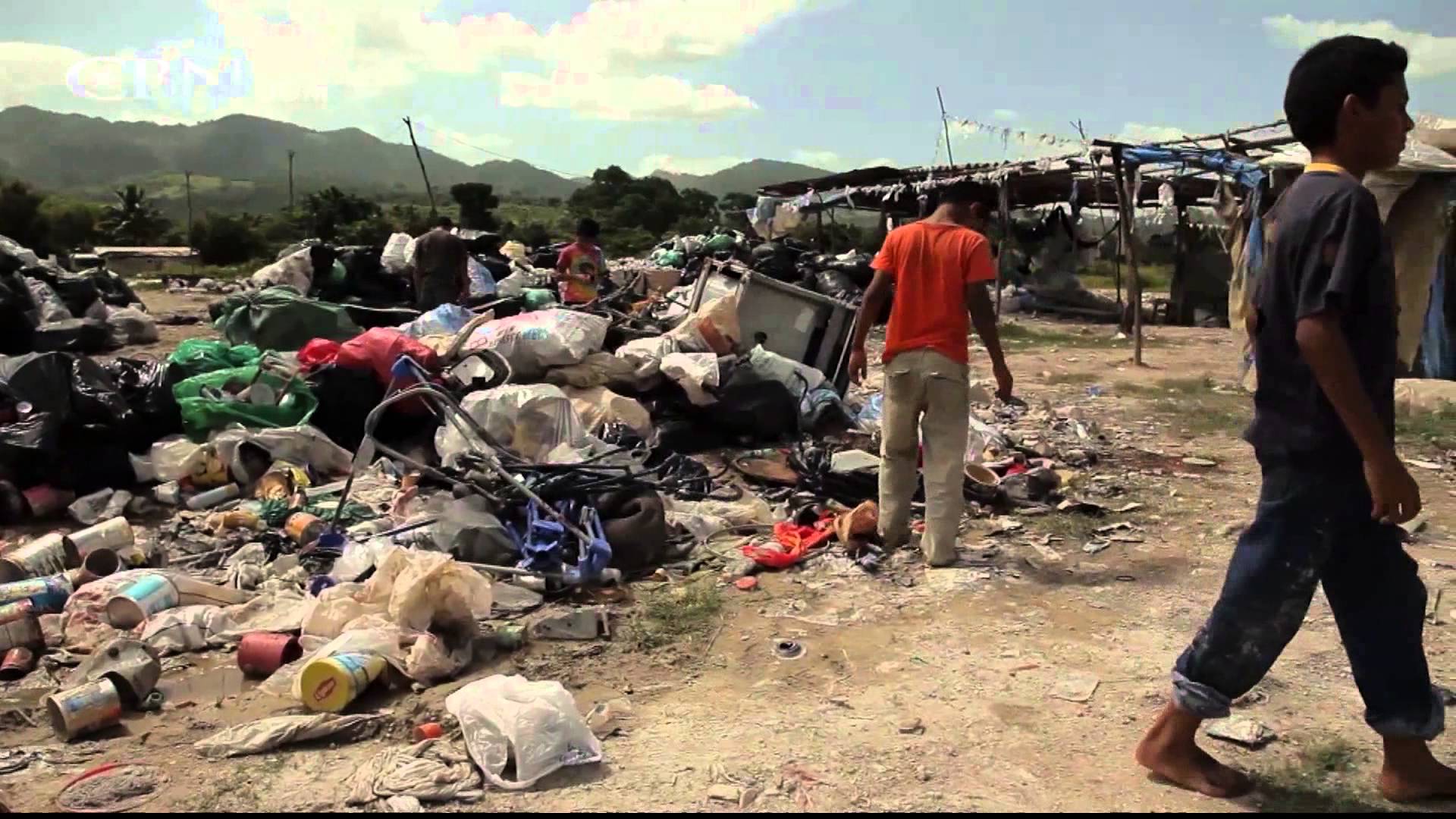 There's actually been quite a bit of good news today from the Trump administration. This is another positive story. They're ending special immigration protections for a large group of Hondurans who have been in the country for far too long.
The Trump administration said Friday that it is ending special immigration protections for about 57,000 Hondurans, adding them to hundreds of thousands of immigrants from other countries battered by violence and natural disasters who are losing permission to be in the United States.

The U.S. Department of Homeland Security's widely anticipated decision not to renew temporary protected status for Hondurans means an estimated 428,000 people from several countries face rolling deadlines beginning late this year to leave or obtain legal residency in other ways.

Hondurans will have until Jan. 5, 2020, Homeland Security Secretary Kirstjen Nielsen said.

President Donald Trump — who wants to curtail legal immigration and has been cracking down broadly on illegal immigration — and his supporters note that the protections were never meant to be permanent.
I wholeheartedly support the suspension of these temporary protections. They were never meant to be permanent and it's time for all these beaner monkeys to go home.
Obviously the stuff happening with the caravan has been terrible but a story like this provides some hope that Trump will eventually deal with the immigration fiasco in a meaningful way. It also looks like he's going to hold his ground on the wall issue when Congress is forced to refund the government this September.
So based on this I'm cautiously optimistic, but at the same time I've been greatly disappointed with what's been achieved so far. I want to see some real tangible results. There haven't been enough of them.