So Oprah gave a speech at the Golden Globes last night in which she enthusiastically supported the #MeToo movement.
The Democrats and all sorts of Communists were on the Jew-run media today giving glowing reviews of her speech. Tons of them were calling on her to run for President in 2020.
And look at all the stories that were written about a possible Oprah 2020 run.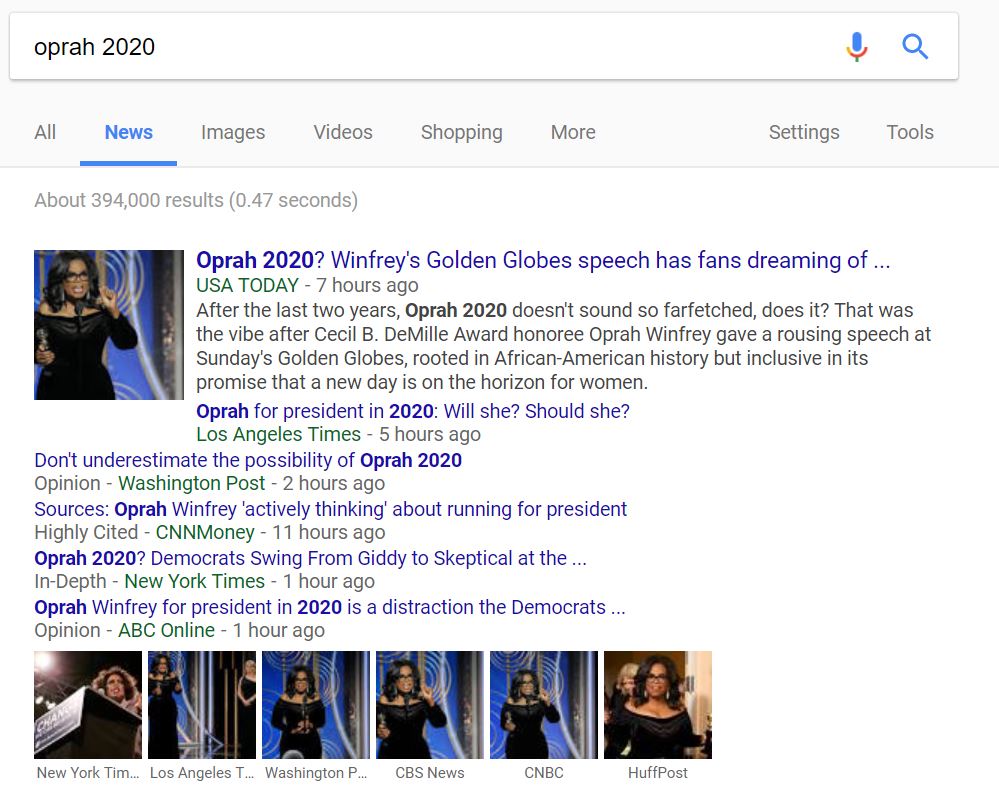 Even though I'm pleased that this obese gorilless has decided to support the Nazi-backed #MeToo movement, that alone does not make her qualified for President. The fact that she is a fat gorilless is a disqualifying factor in my opinion.