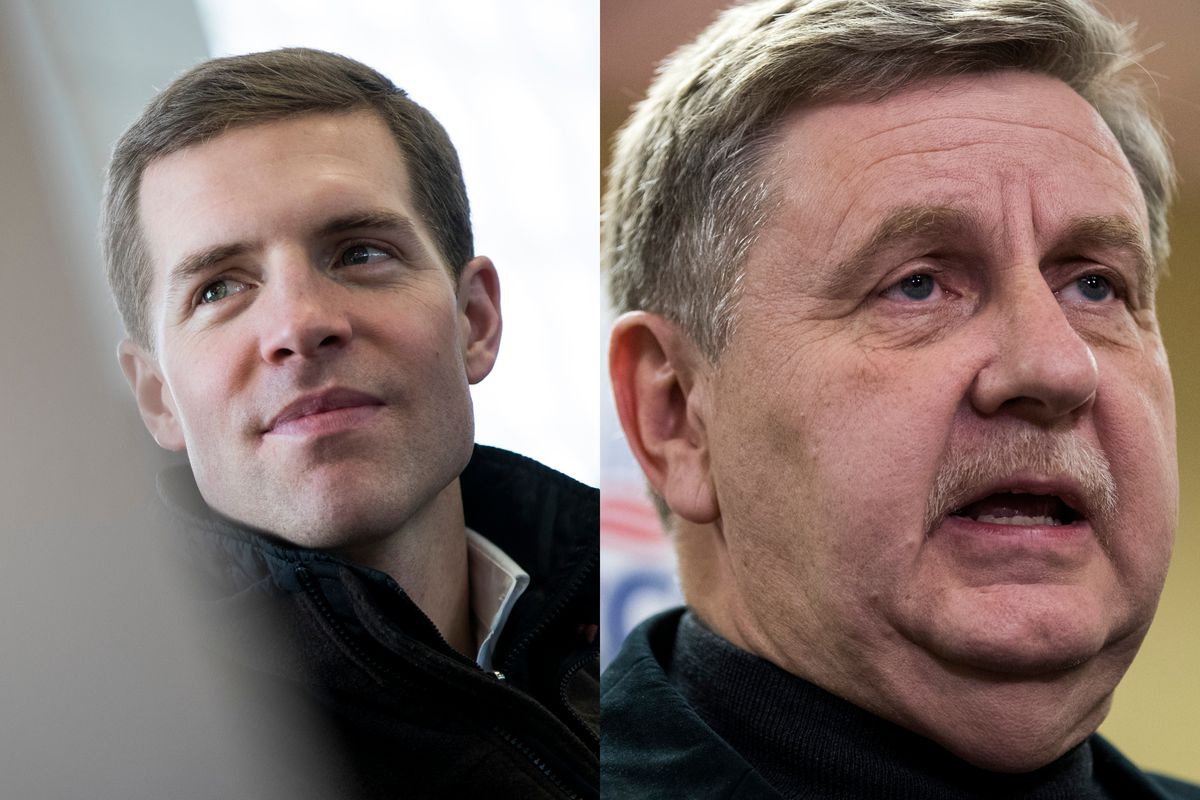 Last night there was a special election for a Pennsylvania Congressional seat. The Democrat Conor Lamb ran his campaign supporting Donald Trump like positions and appears to have won a victory over the Republican Rick Saccone by a razor thin margin.
Democrat Conor Lamb held a narrow lead in the special election for Pennsylvania's 18th Congressional District but you wouldn't know it talking to Republicans Wednesday. Their message was that Lamb ran as such a moderate, he was basically a Republican.

"The Democrat in the race really embraced the president's policies and his vision whereas he didn't really embrace Nancy Pelosi, the Democratic leader," White House deputy press secretary Raj Shah said.

"Both candidates ran as pro-life, pro-gun and anti-Pelosi," Rep. Greg Walden, R-Ore., who previously chaired the House's political arm, the National Republican Congressional Committee told reporters. He added that the primary process — which can pull candidates to the extremes in any party — would make it difficult to replicate candidates such as Lamb.

"The reason they call them special elections is because they're special, and I wouldn't read too much into it," he said.
There could be a recount since it is so close. But even if Lamb is officially declared the winner, I would view this race as an anomaly. There are almost no Democrats anywhere like Lamb. The entire party is being dragged further and further towards where Bernie Sanders is positioned. Democrats like Lamb are a dying breed.
The Jew-run media is falsely claiming that this is proof the Democrats are going to take over Congress in 2018. In reality, you can't put too much stock in these special elections. Republicans up until this point have won all the House special elections. There's no reason to get discouraged from this result. There's lots of time between now and the mid-term elections. That's a lifetime in politics.
What we need to do is transform the Republican party into a populist pro-White political machine. Assuming Trump is in office until 2024, there's a good chance that we can do this.