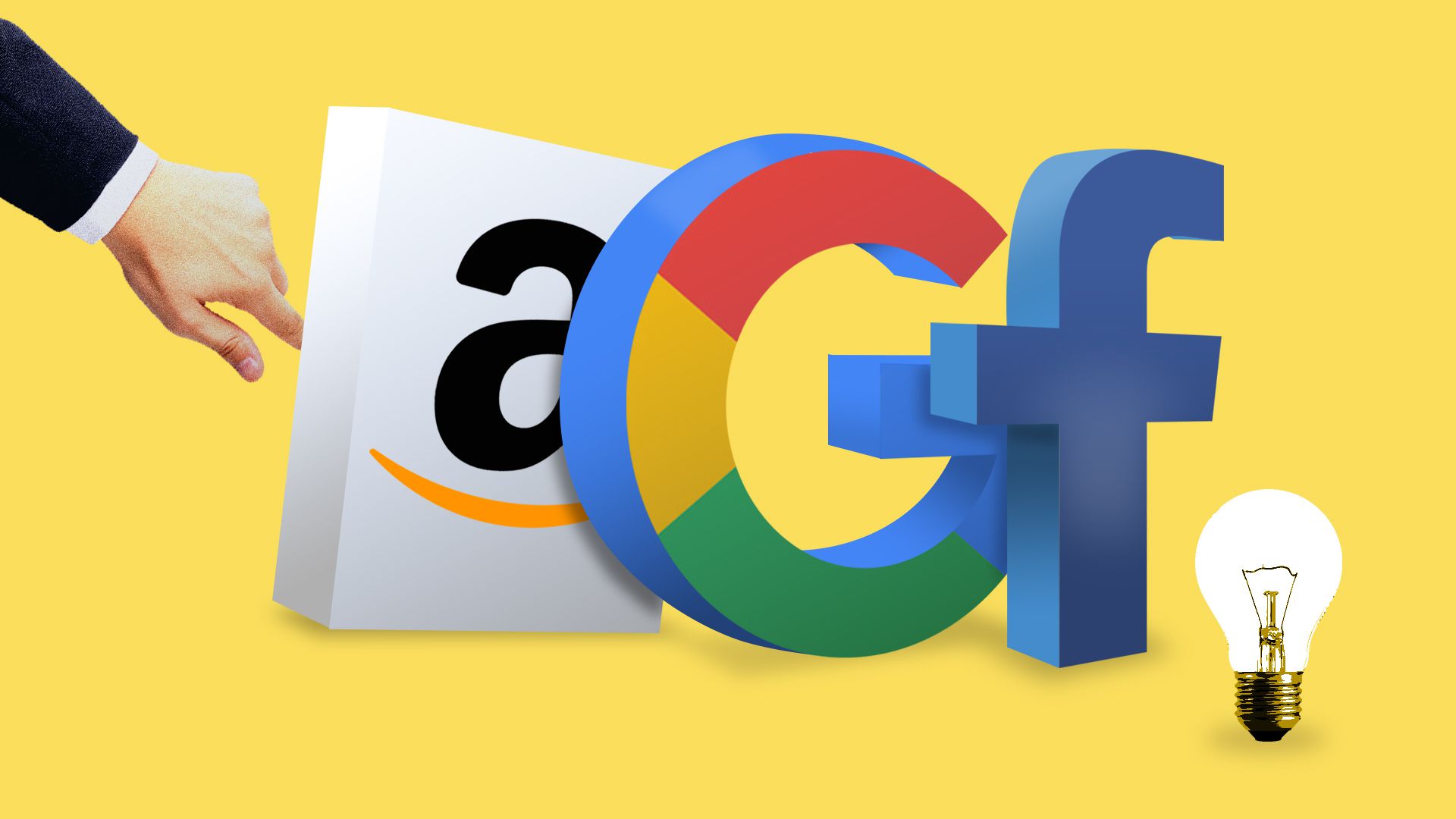 Democrat presidential candidates are being showered with money from the big tech companies in Silicon Valley.
In the wake of Capitol Hill lawmakers scrutinizing big tech companies, former Vice President Joe Biden raised money from Silicon Valley executives this past weekend.

Following a rough debate night in Miami last Thursday, Biden flew to the West Coast Friday to begin fundraising at the residences of wealthy tech executives.

Per the pool report, in the Seacliff neighborhood of San Francisco, the former vice president visited the home of Doug Hickey, a Silicon Valley executive in the telecom-internet and space tech arena. On Saturday, a fundraiser was held at the residence of former Twitter executive Katie Jacobs Stanton.

By Sunday, Biden was in Washington state in the Medina home of Jon Shirley, the former Microsoft president, where co-hosts at the fundraiser were Amazon and Microsoft executives. At each event, guests paid up to $2800 to attend.

Biden was not the only Democrat in the primary to collect checks from wealthy big tech executives this campaign cycle.

South Bend Mayor Pete Buttigieg in early June, went to four fund-raisers in the Bay Area that included co-hosts who were former senior Facebook and Google executives. According to The New York Times, it was Buttigieg's third fund-raising trip to the area in the last three months. New Jersey Sen. Cory Booker flew to the Silicon Valley region for a fourth time to raise money, since he declared his run for the presidency, while California Sen. Kamala Harris made a sixth trip to the area to fundraise.
What's interesting about this is that there are many on the political left who hate these big tech companies but just for different reasons. Many of these people actually want them to engage in more censorship because they believe they have been responsible for helping spread misinformation. Many of them have totally bought all the bullshit about Russians manipulating the 2016 election through memes on Facebook which is why they think this way.
But regardless, the fact that some of the main Democrat presidential candidates are accepting money from these companies is not going to sit all that well with their base.
These companies need to be regulated but just for different reasons than the political left is suggesting. The problem is that we aren't going to get any regulation of these companies if the people in power are getting donations from these same companies.