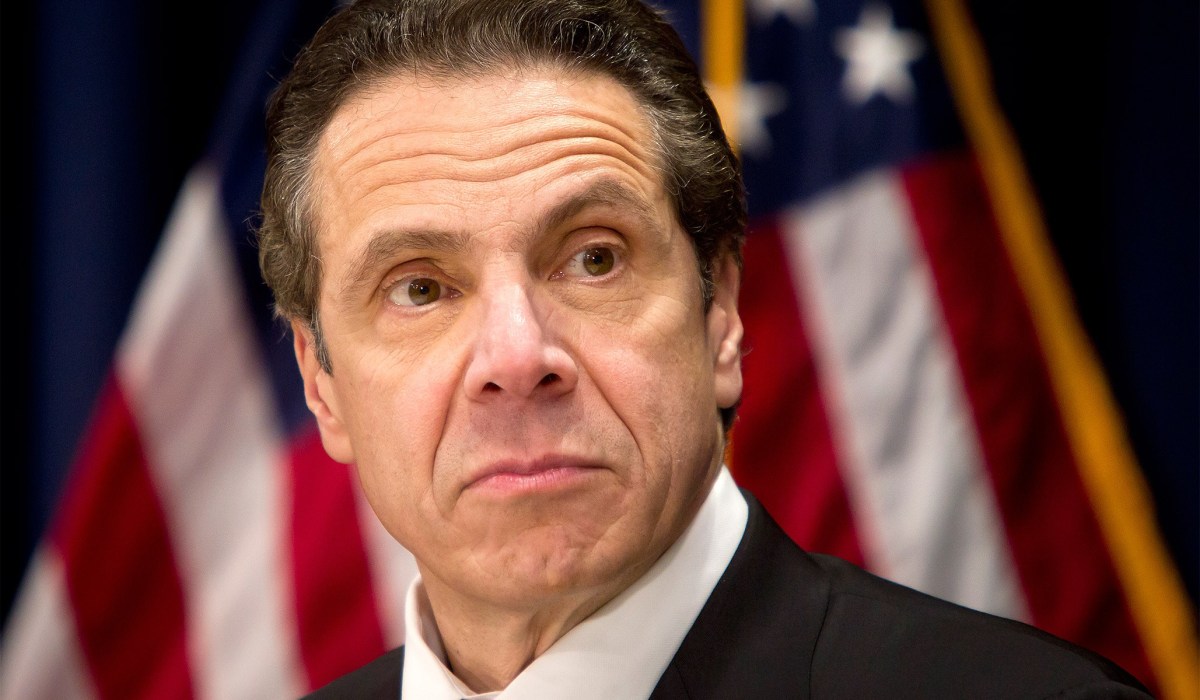 Last year, many people were asking why New York Governor Andrew Cuomo issued orders that put people infected with the coronavirus into nursing homes. After all, the coronavirus was really only problematic for the elderly or people who had preexisting conditions. By putting people infected with the virus into nursing homes he was unnecessarily putting elderly people at risk. He is now under investigation for these orders.
ABC NEWS: New York Gov. Andrew Cuomo under investigation for nursing home deaths

— Josh Caplan (@joshdcaplan) February 18, 2021
Cuomo has even gone so far as to threaten other Democrats over the situation.
Gov. Cuomo threatens N.Y. lawmaker over nursing home criticism – https://t.co/OY9NmIkY8D #OANN pic.twitter.com/N5wzCTR7Ik

— One America News (@OANN) February 18, 2021
Gov. Cuomo is threatening retribution against Dems demanding answers about underreported COVID deaths and his effort to help an industry group shield nursing home execs.

Cuomo-gate: A Nixonian Scandal Is Engulfing New York https://t.co/78dc66b6rP

— Donald Trump Jr. (@DonaldJTrumpJr) February 17, 2021
The only reason you would issue such an order is if you were deliberately trying to increase the death totals. Cuomo even refused to divert patients to the big hospital ship that Trump ordered to New York City. Same with the Javits Center which was turned into a hospital for coronavirus patients. Both barely received any patients.
Cuomo wasn't the only one who implemented such a policy. Other Democrat governors did the same thing. They wanted the death totals increased to justify their lunatic lockdown orders.
I'm honestly a bit shocked that Cuomo would be investigated for all this, but this could be a situation of the system being so utterly corrupt that the corrupt are beginning to tear each other apart. There does seem to be some real momentum against him on this though. If there wasn't, he probably wouldn't be threatening other Democrats.
We'll just have to see what happens but Cuomo should absolutely be put in jail for this.