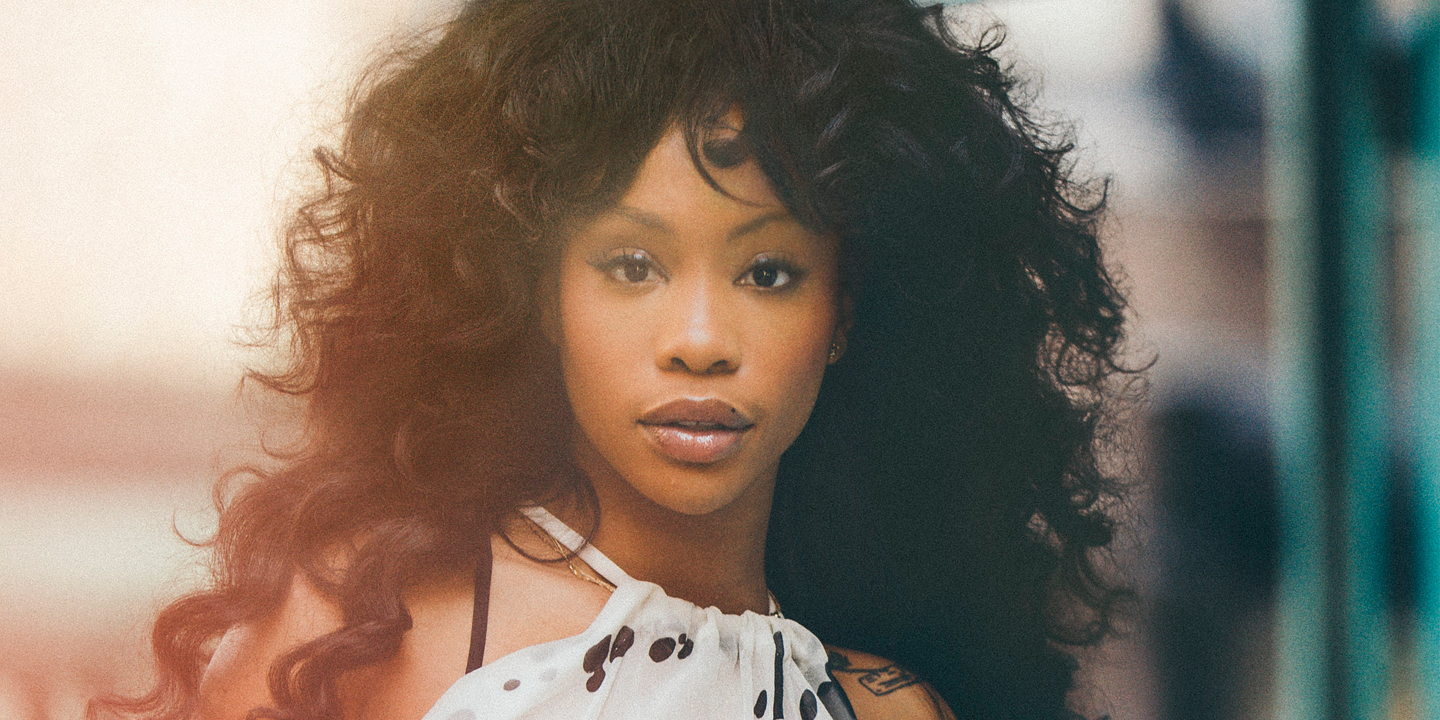 Some nigger singer named Sza who I've never heard of claims she was racially profiled at a cosmetics store called Sephora. Apparently somebody called security to make sure she wasn't stealing anything. She went to Twitter accusing them of racism and now the entire chain is closing their business for "diversity training."
Cosmetics retailer Sephora says it will close all its stores across the country Wednesday for diversity training after singer SZA says she was racially profiled at the Calabasas location.

The store closure was announced just over a month after SZA tweeted that a Sephora employee in Calabasas called security to make sure she wasn't stealing.

"We had a long talk. U have a blessed day Sandy," SZA's tweet said.

Sephora tweeted an apology to the singer and said they were taking the complaint seriously.

The cosmetics company says 16,000 employees will take part in workshops to help them understand its values.

Sephora's decision to close its stores for diversity training follows in the footsteps of coffee giant Starbucks, which closed its stores last year for anti-bias training after an employee called the police on two black men having a business meeting.
This is fucking retarded. The people at the store were just doing their jobs. That's because niggers are more likely to steal shit and commit violent acts.
This idea about "diversity training" is meant to brainwash people into thinking that reality doesn't exist. It's just unbelievable that a random nigger can just cry about being racially oppressed and get that company to suspend its operations to put their workforce through some bullshit training session. This means millions of dollars in lost revenue and productivity.
I'm really sick of seeing this clown world shit continue. It just never ends does it?