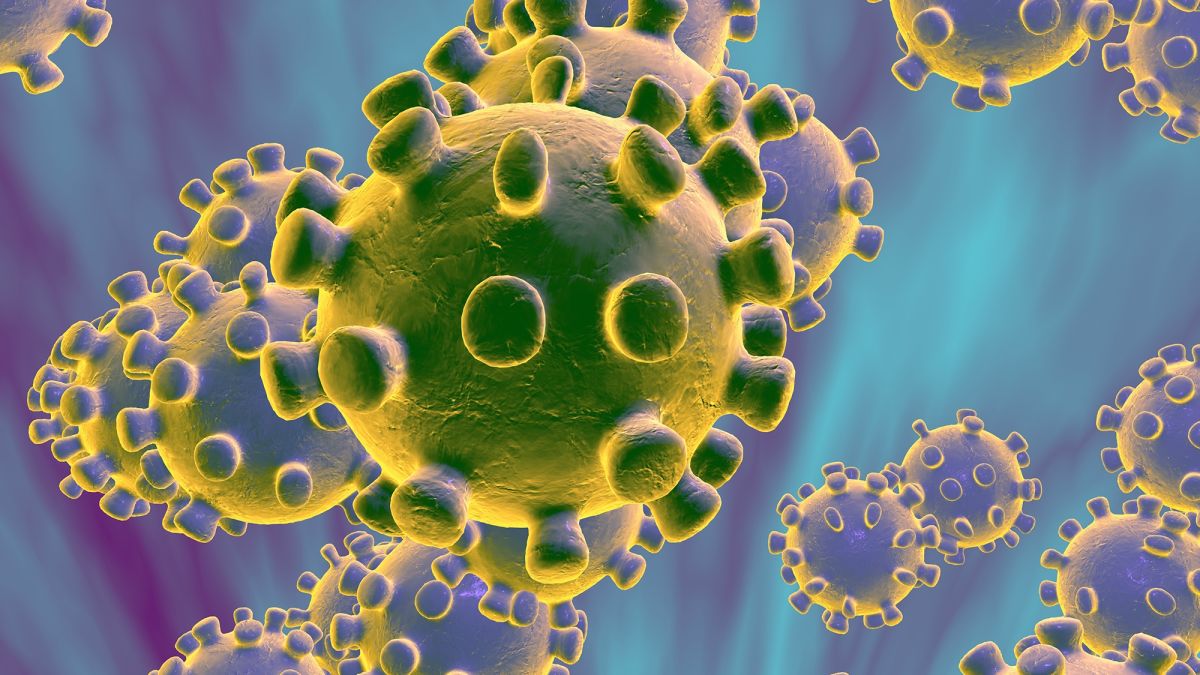 We are being told that the coronavirus outbreak has reached over 30,000 around the world with most of those cases still in China.
CORONAVIRUS OUTBREAK: Number of confirmed infections in China reaches 37,198 nationwide with more than 2,600 new cases reported, says State. pic.twitter.com/CQzZubCYW8

— NationBreakingNews (@NationBreaking) February 9, 2020
What this means is that the outbreak is far worse than that. There could be hundreds of thousands infected around the world. Especially considering that countries were stupidly allowing planes to take people in and out of the areas where the virus broke out.
Also, the Chinese government is reportedly forcing people infected with the coronavirus into special mass quarantine camps.
Video showing a man suspected of having coronavirus desperately sprinting away from officials trying to put him in quarantine has emerged, as the communist regime starts rounding up suffers in Wuhan and taking them to camps.

The clip, believed to be taken in Changqing Garden, Wuhan, shows a group of officials approaching the man who who is backed up against a wall.

The man suddenly starts running away from the officials who rapidly pursue him.

Some officials appear to be carrying large metal sticks as they run after him along nearly-deserted streets.

The clip, shared to Twitter on Thursday, comes after China's Vice Premier Sun Chunlan called on a 'people's war' against the fast-spreading epidemic.

Last week China's central government ordered the city – which is the epicentre of the virus – to round up all suspected patients as well as their close contacts in mass quarantine camps.
It's a crazy situation to say the least. There's a possibility that we could all die from this.
I've personally had a bad flu for the past several weeks which makes me believe that I could also be infected with the coronavirus. But that's what I get for partying in Thailand and binge-fucking gook hookers. Had I known about the coronavirus before I fucked those gook hookers, I would not have fucked those gook hookers.