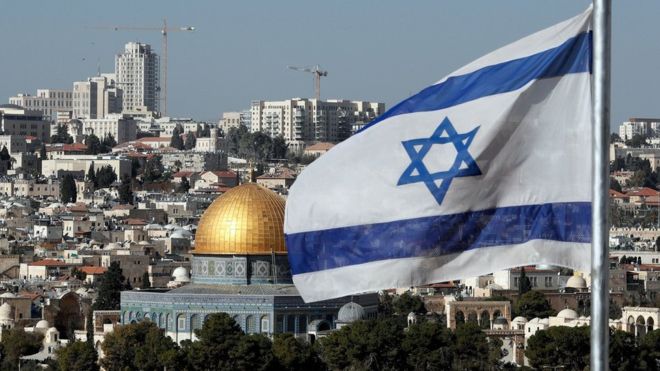 An old kike who writes for CNN named David Andelman is upset at the orange man's military withdrawal in Syria and says that he is abandoning Israel because of it. He's written a whole op-ed about it.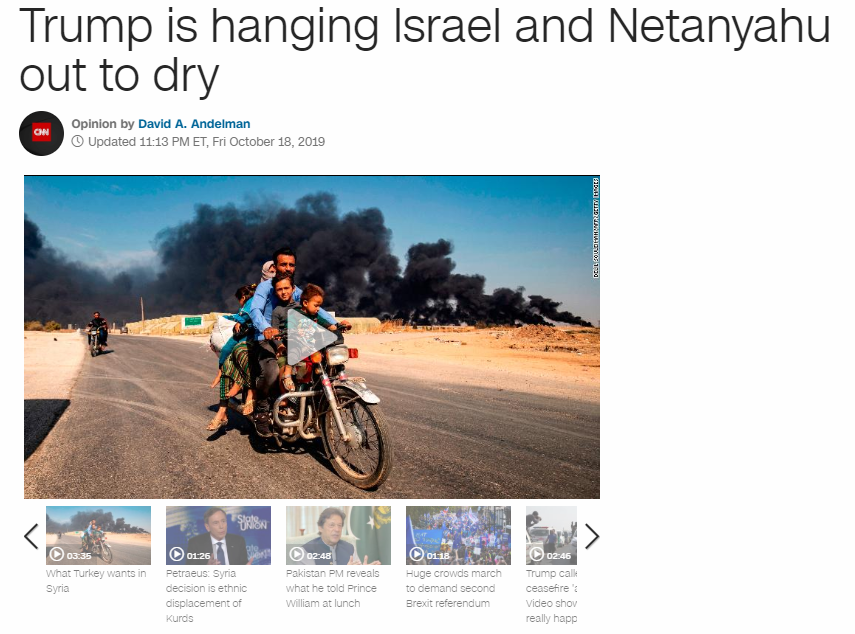 Just take a look at this kike.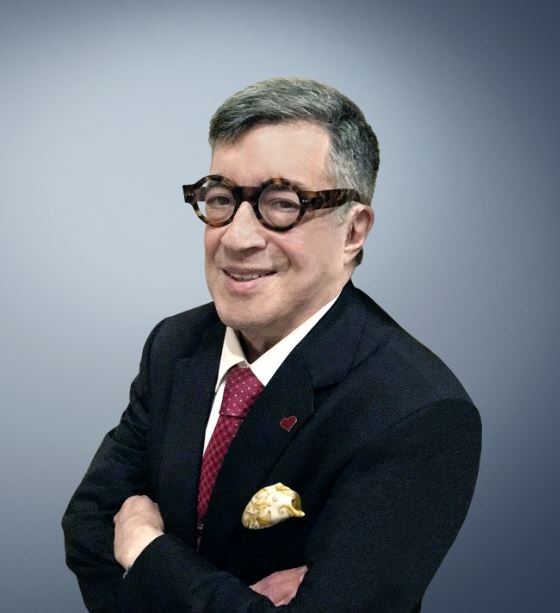 He's got quite the resume also. He's been associated with the Council on Foreign Relations, The New York Times and other highly disreputable organizations run by Jews.
But I'm glad to see kikes like this panic over the Syria withdrawal. It is showing how these subversive Jews are more concerned about the interests of Israel over the interests of America. It's one of the reasons why I believe all Jews should all be rounded up and placed in camps.