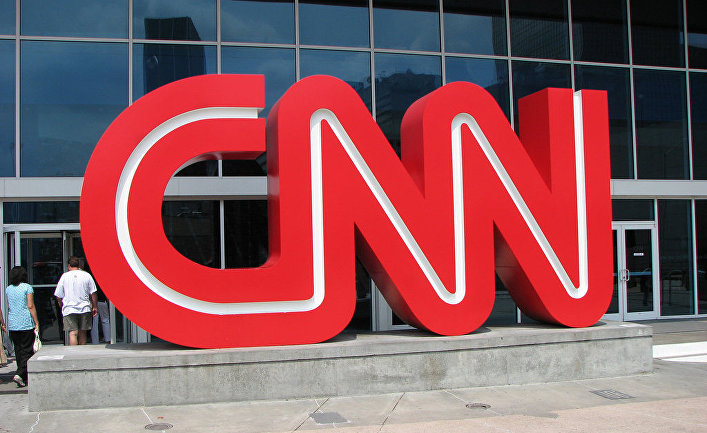 It was widely speculated that CNN would file a lawsuit over their activist Jim Acosta getting banned from the White House grounds. Looks like it is actually happening. They're actually suing the President of the United States and several of his staffers over the situation.
"The First Amendment is one of the most important bulwarks of our liberty and our freedom," says attorney Ted Olson, representing CNN in its lawsuit against the White House. "Journalists cannot be silenced, censored or intimidated." https://t.co/kK9XPrAqnG pic.twitter.com/O9YuZoXdrm

— CNN (@CNN) November 13, 2018
CNN is suing the White House to demand the immediate return of press credentials to its reporter Jim Acosta after the media pass was revoked last week following a high-profile public contretemps with Donald Trump during a press conference.

The US-based cable news giant's legal action against Trump and several of his senior aides marks a major escalation in the continuing crisis of relations between the US president and what he calls "fake news" and the "enemy of the people". The cable news network has been at the center of Trump's war against the "mainstream media". Within that Acosta, CNN's chief White House correspondent, has become target number one.

Now CNN is hitting back. It lodged its lawsuit on Tuesday morning with a federal district court in Washington, demanding the immediate return of Acosta's so-called "hard pass", media credentials that are routinely awarded to political reporters that allow swift access to White House grounds.

Jeff Zucker, CNN's worldwide president, wrote in a memo to staff that "we will always stand up for our rights. That is why we have filed our suit."
But what does the First Amendment have to do with White House access? Access to the White House is a privilege and has nothing to do with the First Amendment. If it did, than every American citizen would have the right to enter the White House and ask questions at White House press conferences.
They're confusing rights and privileges. The First Amendment guarantees the right to free political speech, not access to the White House grounds.
And even more ridiculous is the fact that CNN was cheering when the Alt-Right and people like Alex Jones were having their speech suppressed on the Internet. Several of their opinion writers supported Jones getting banned from the big social media sites.
Here's a few examples.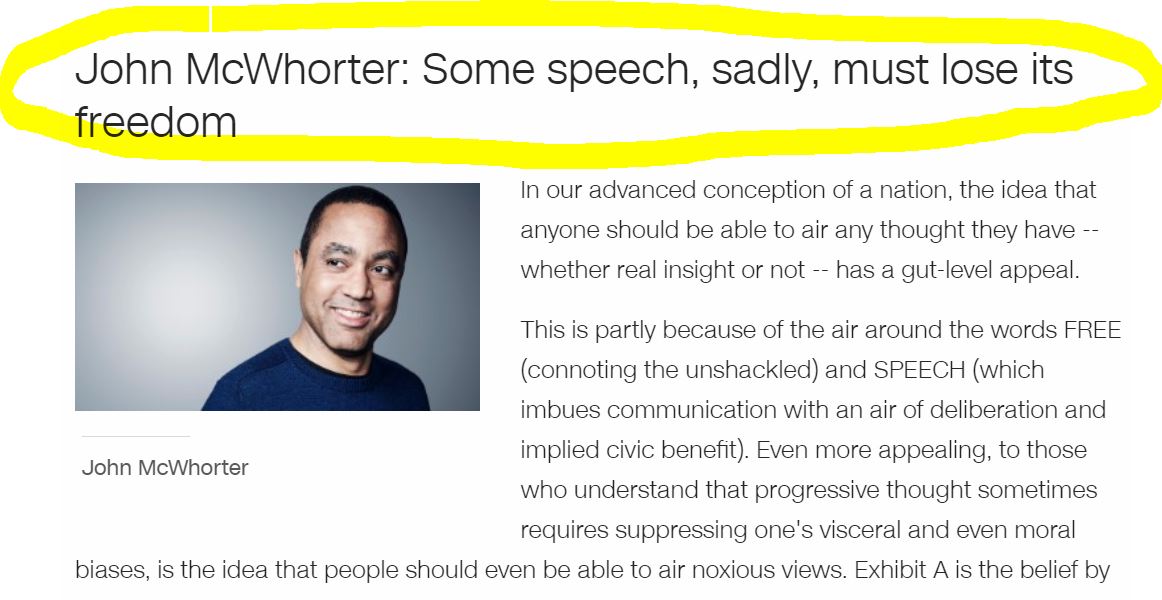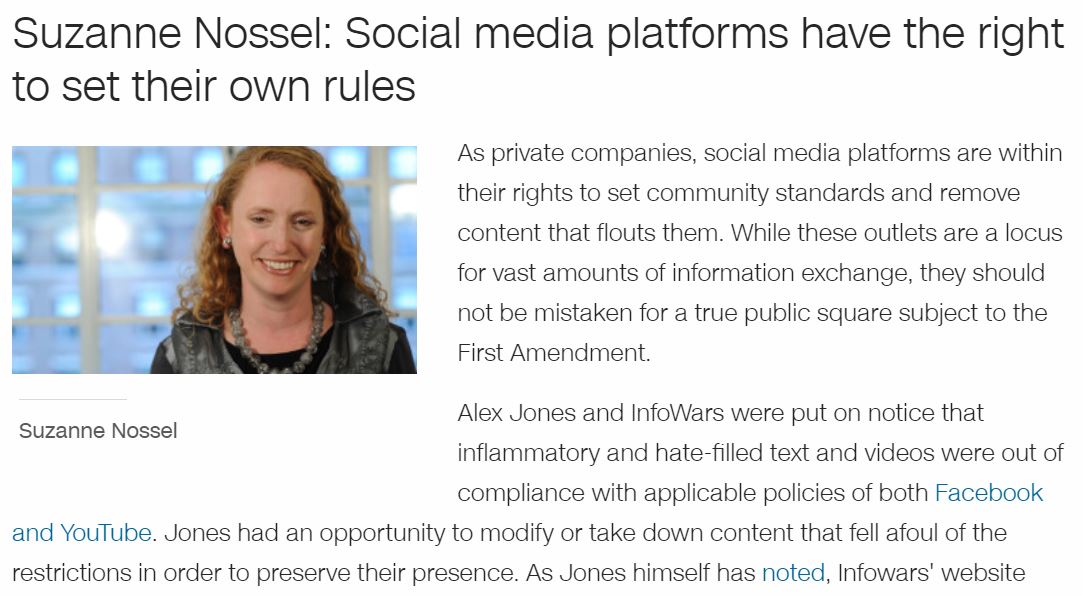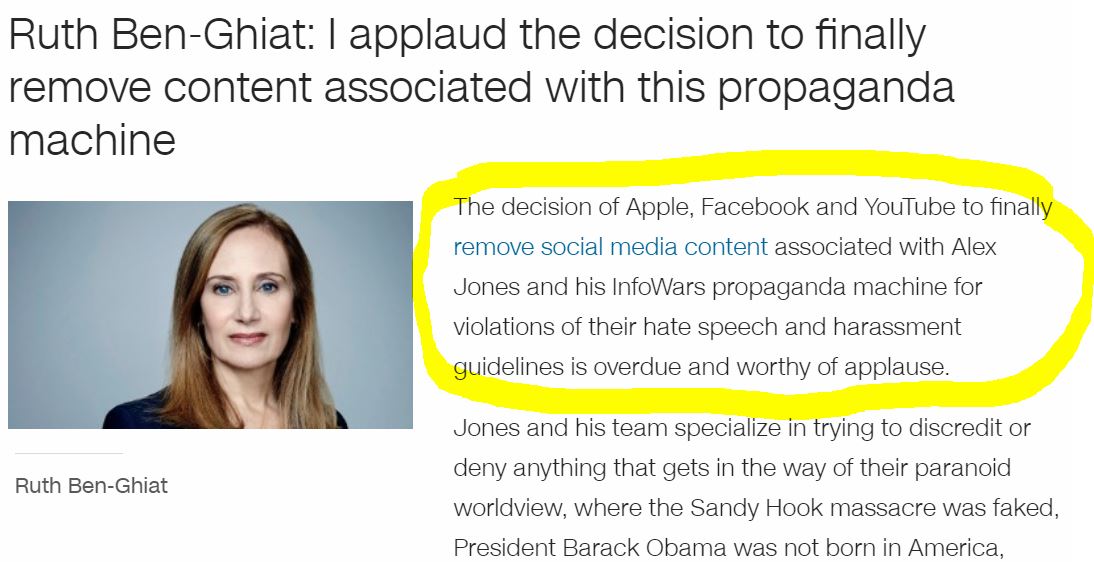 This despite the fact that this was a matter dealing with large monopolistic companies having the ability to suppress particular types of speech that they disliked. This was an issue actually pertinent to the First Amendment and they took a position against it.
After the Pittsburgh synagogue shooting they even aired a segment which featured calls for some type of weird Minority Report type pre-crime system.
So when it came to actual real issues of free speech, CNN published opinions endorsing the idea that speech should be suppressed because it was speech they disliked. But when it comes to their fake news reporter getting banned from the White House for acting like a dick, they cry about the First Amendment.
The point is that CNN does not give a single fuck about the First Amendment. They only pretend to care about it when it suits their interest. The fact that they're applying the First Amendment to a situation that has nothing to do with it, proves this point conclusively.