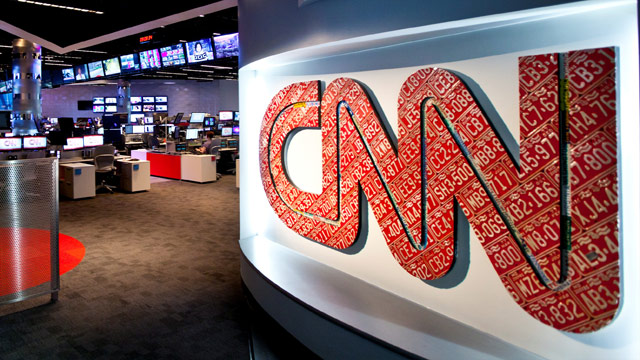 Anti-Trump rallies that were organized by Russians listed in last week's indictments by the special counsel were enthusiastically promoted by the likes of CNN and MSNBC.
One of the revelations in Friday's indictment handed down by Special Counsel Robert Mueller was that alleged Russian attempts to sow disunity in 2016 included the organization of both pro- and anti-Trump rallies in New York City on the Saturday after Election Day.

A check of their November 12 coverage showed both CNN and MSNBC gave enthusiastic coverage to the Russian-organized anti-Trump rally that day, with live reports every hour. Correspondents celebrated the idea that it was "a love rally," and repeated the marchers' anti-Trump mantras, such as: "We reject the President-elect."
I'd say there is evidence here for both CNN and MSNBC to be taken off the air. After all, they were helping Russia to thwart democracy and freedom.
Since they've only been whining about Russian conspiracies for over a year, they should have no issue with shutting down their pro-Russian propaganda operations.