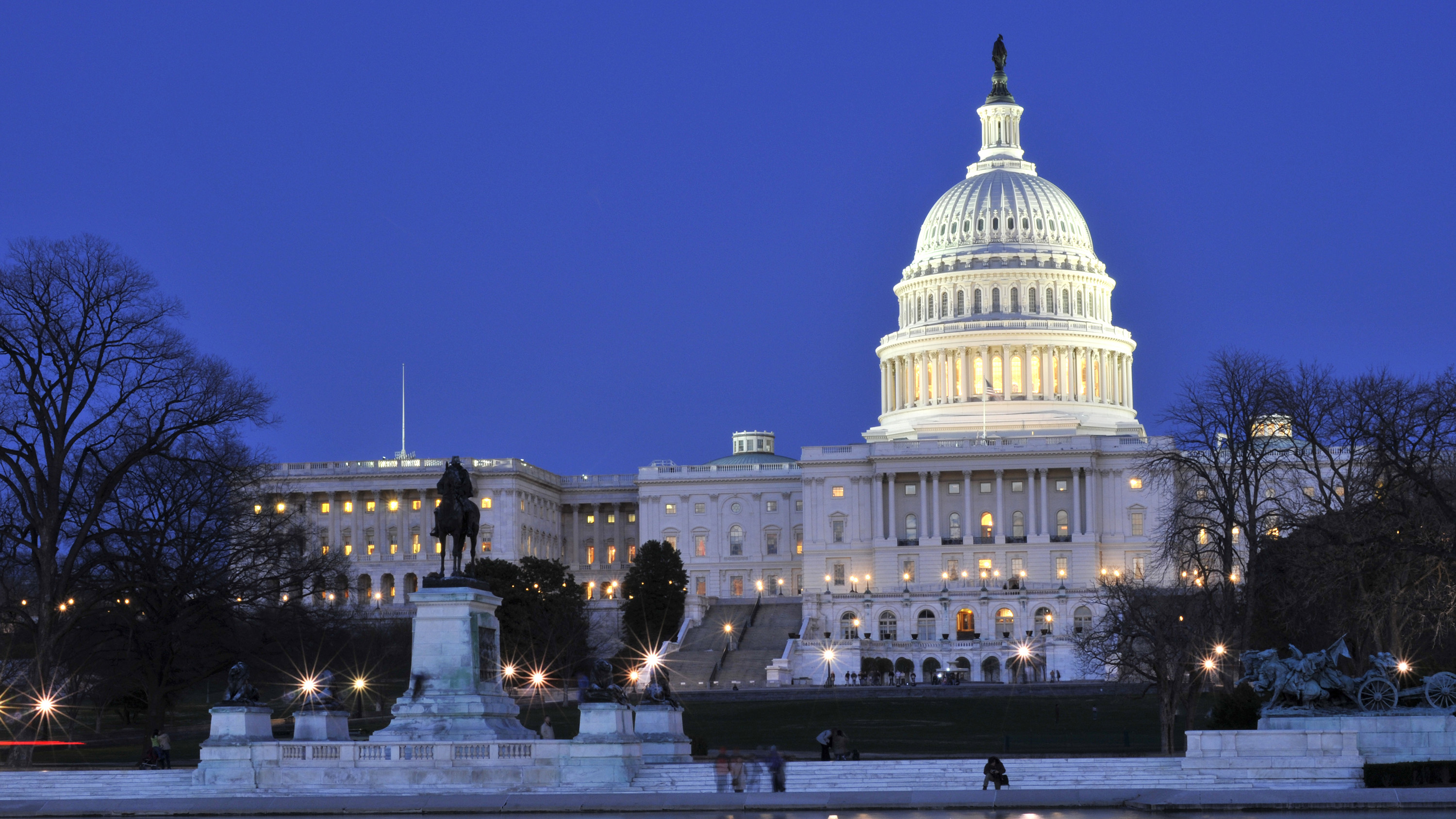 A classified memo detailing extensive FISA court abuse is apparently so explosive that members of Congress are calling for its immediate declassification and for high level government officials to be fired and jailed over it.
A classified FISA memo detailing the investigative work done by the House Intelligence Committee is apparently so explosive that it could end Robert Mueller's Trump-Russia hoax probe for good.
The memo was shown to members of Congress and many are calling for it to be immediately declassified. They're also saying that it could lead to the end of the anti-Trump witch hunt as well as firings within the Department of Justice and FBI. Some are saying that people are going to go to jail over it.
It apparently confirms everything we've been saying about this Trump-Russia hoax. The fake #Pissgate document was brought to the FISA court in order to get approval to spy on Donald Trump's campaign. This is the same document that Hillary Clinton's team and the Democrats helped pay for.
This was a deep state intelligence operation designed to undermine the will of the American people and rig the presidential election. It was a conspiracy to hoax a conspiracy and it is all coming out now. This is literally the biggest political scandal in the history of the country.
Here's reactions from some members of Congress.
Immediately #ReleaseTheMemo #FISAMemo & ALL relevant material sourced in it. Every American needs to know the truth! We wouldn't be revealing any sources & methods that we shouldn't; only feds' reliance on bad sources & methods.

— Lee Zeldin (@RepLeeZeldin) January 19, 2018
The classified report compiled by House Intelligence is deeply troubling and raises serious questions about the upper echelon of the Obama DOJ and Comey FBI as it relates to the so-called collusion investigation.

— Ron DeSantis (@RepDeSantis) January 18, 2018
Rep. Matt Gaetz (R-FL) on FISA memo: "I think this will not just end with firings, I believe there are people who will go to jail!" #ReleaseTheMemo pic.twitter.com/7pxs2mEBQ5

— Ryan Saavedra 🇺🇸 (@RealSaavedra) January 19, 2018
And here's Donald Trump Jr's reaction to the news. As we all know, he's been dragged through the mud over this hoax.
Americans deserve to know the contents of the memo. Democrats & deep state govt officials are doing everything they can to protect those within the government who used their positions of influence to target those they disagree with politically. RELEASE THE MEMO! #ReleaseTheMemo

— Donald Trump Jr. (@DonaldJTrumpJr) January 19, 2018
Sean Hannity did a full segment on this last night. He was calling for mass firings and investigations into Rod Rosenstein, Peter Strzok, Andrew McCabe and other characters who have been connected to this chicanery.
It really looks like this thing is 100 times worse than Watergate. The good news is that it looks like all of this is finally starting to come out.
The memo needs to be immediately declassified. And it looks like that this memo is just the tip of the iceberg. We can only imagine how far this goes. The truth about all this needs to come out.