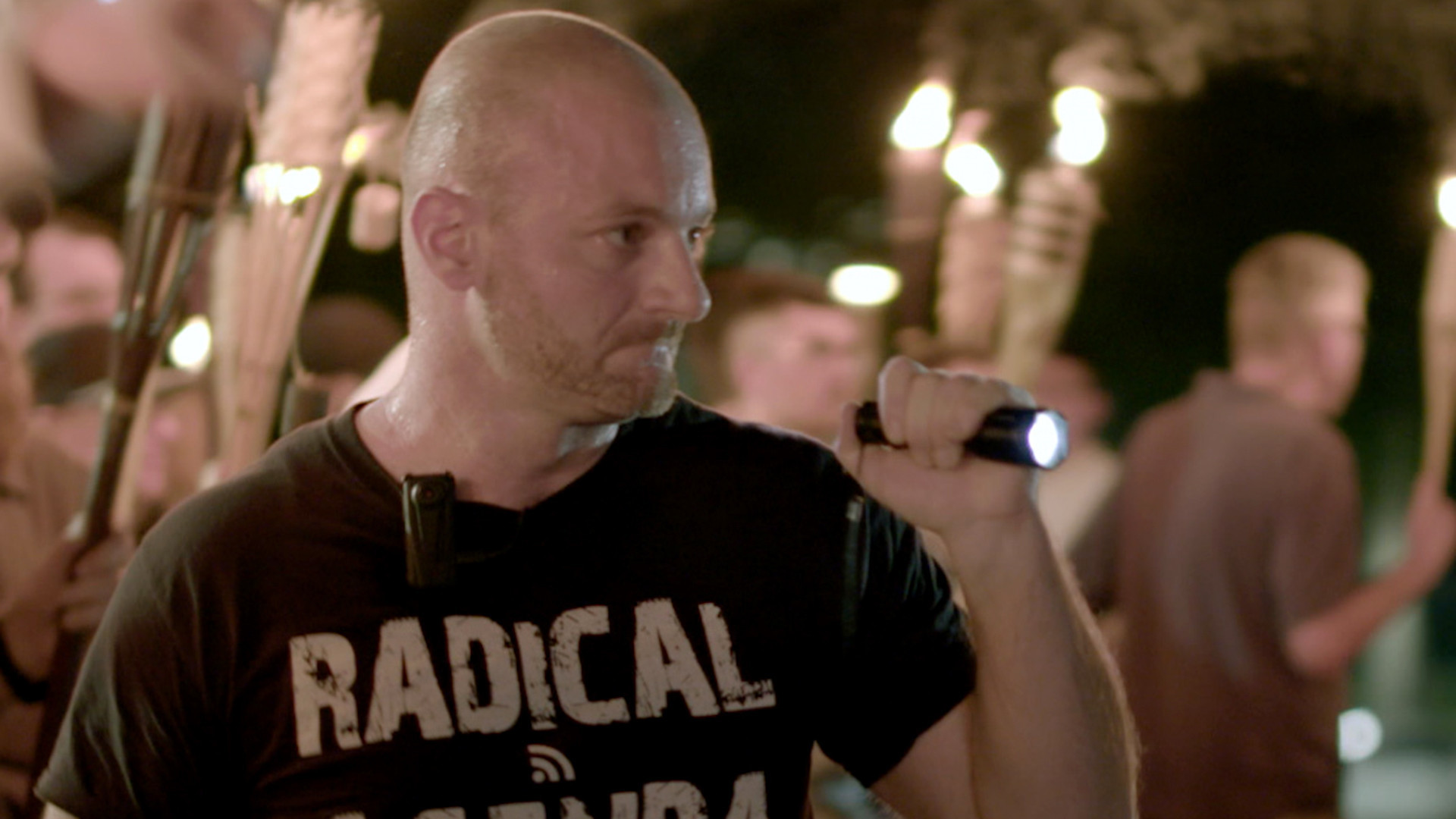 Now that Christopher Cantwell is out of jail, the Jews have a much more formidable enemy to deal with. 
Christopher Cantwell has finally been released from jail. As most of you already know he was arrested and jailed based off of trumped up and false charges. His arrest stemmed from the self defense use of pepper spray last August in Charlottesville which the state claimed represented an illegal use of tear gas. It's also worth noting that several eyewitnesses lied about everything that led to his arrest.
He has a short post up on his website that's worth reading.
It sounds as if he spent a good amount of time in jail reading about the Jews. This means that by putting him in jail, the Jews now have an even more formidable enemy to deal with.
He's also said that new editions of the Radical Agenda show will be available soon. I'm very much looking forward to those new shows.
Unfortunately, he can't leave Virginia or his porch for that matter as this plays out but it sounds as if the whole thing will be wrapped up by early next year.
At least he's out of that concrete cell and that's the most important thing.
Please consider supporting his cause with donations.