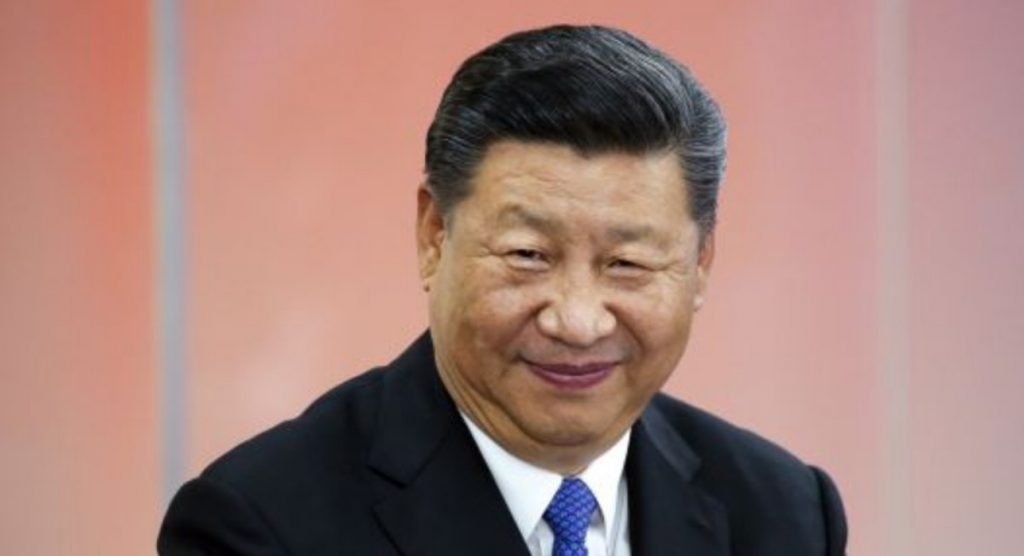 China's President Xi Jinping has said that he is seeking a full reunification of Taiwan with China. The problem is that the people of Taiwan don't seem to be very enthusiastic about this prospect.
BBC:
Chinese President Xi Jinping has urged the people of Taiwan to accept it "must and will be" reunited with China.

In a speech marking 40 years since the start of improving ties, he reiterated Beijing's call for peaceful unification on a one-country-two-systems basis.

However, he also warned that China reserved the right to use force.

While Taiwan is self-governed and de facto independent, it has never formally declared independence from the mainland.

Beijing considers the island to be a breakaway province and Mr Xi's comments are in line with China's long-standing policy towards reunification.

But on Wednesday, Taiwan's President Tsai Ing-wen said the island would never accept reunification with China under the terms offered by Beijing.
Undoubtedly the Jewish media is going to claim that the West has to step in and prevent any reunification from taking place. This is absolutely the wrong move.
President Trump should agree to not interfere with what happens in between China and Taiwan and use that in leverage in order to establish a more favorable trading partnership with them.
There is very little to gain from preventing a reunification with Taiwan. It is a small island near the Chinese mainland. These are issues that we really have no business or reason to get involved in.