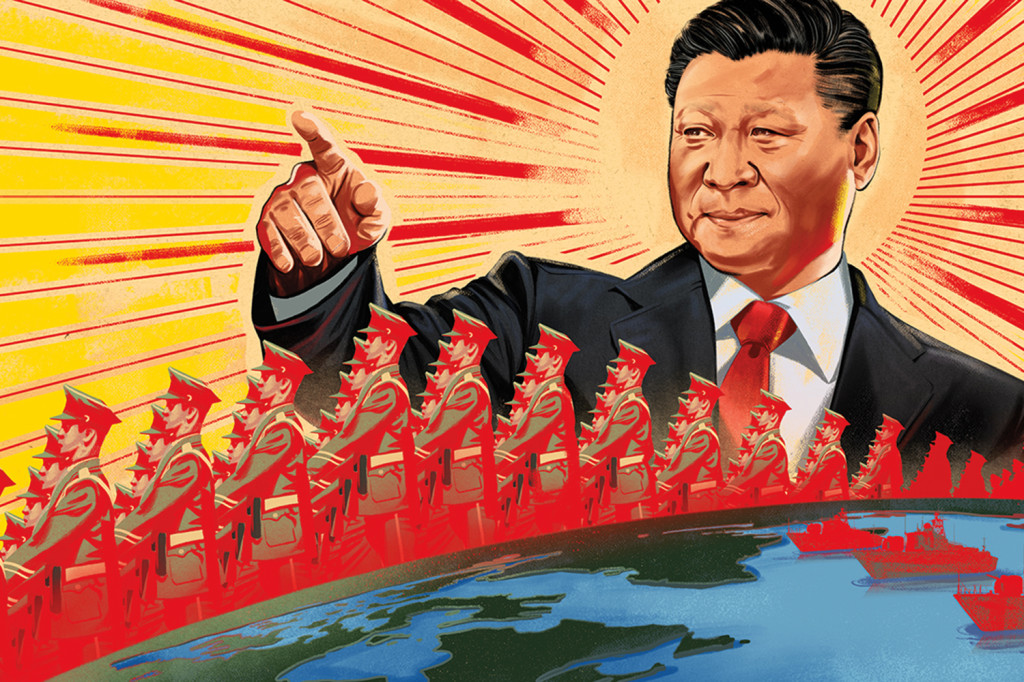 China has banned American "journalists" working for the propaganda operations known as the New York Times, Washington Post and Wall Street Journal.
They are allegedly doing this because they are "angry."
Angry China is tossing out journos from WAPO, NYT, and WSJhttps://t.co/BbN0xlrEc8

— Wayne Dupree 🎙🎥 (@WayneDupreeShow) March 17, 2020
But they are correct to do this. These people were in China largely spreading anti-Chinese propaganda for their Jewish handlers. They were not in China to do fair and accurate reporting.
A bunch of ZOG shills have been bashing China claiming that they are against press freedoms for making this move. This despite the fact that these are the same people who support Julian Assange being tortured for doing journalism and Americans being banned off of social media sites for their political views.
China endangered the globe by hiding the deadly, destructive nature of Coronavirus.

Now, they want to ban @WSJ, @nytimes & @washingtonpost from reporting on their actions.

China keeps attacking human rights & putting us all in danger.

What's next?
https://t.co/b7c8QK7ywd

— Rep. Will Hurd (@HurdOnTheHill) March 17, 2020
Banning American journalists from the @nytimes, @WSJ, and @washingtonpost from reporting in China is not only wrong, it is dangerous. This is how the communist regime in China controls the news during a pandemic. (1/3)

— Rep. Bill Huizenga (@RepHuizenga) March 17, 2020
China is expelling all US citizens working for NYT, WSJ, Washington Post, Time and Voice of America.

Unprecedented attack on foreign coverage of the country, just when the rest of the world is entirely preoccupied with coronavirushttps://t.co/0XGLCGO9Ix

— Emma Graham-Harrison (@_EmmaGH) March 17, 2020
As an American, I dislike these Jewish propaganda operations immensely and applaud the Chinese for taking this bold action against these subversive organizations.