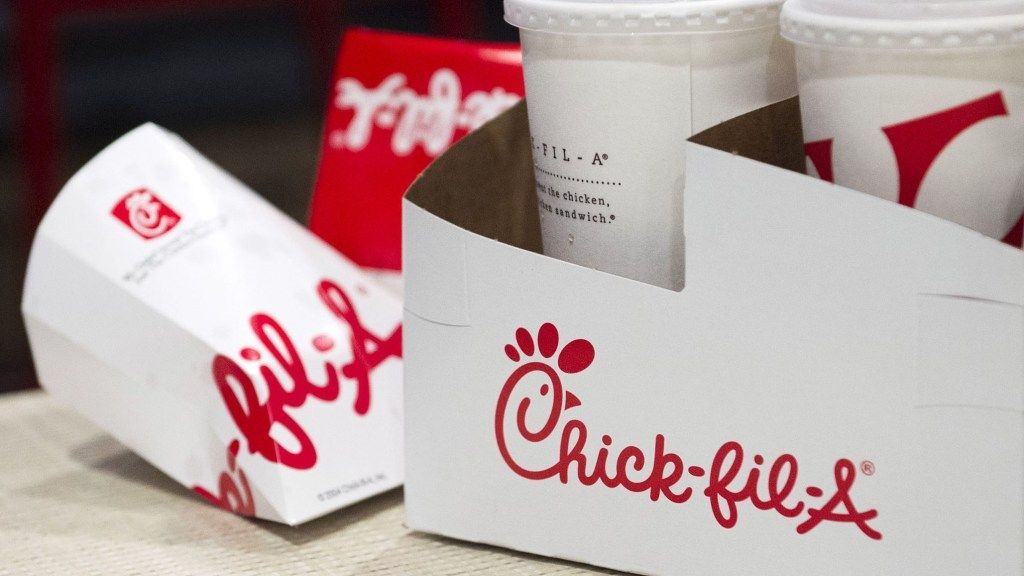 Bad move by Chick-Fil-A. They have bowed to pressure from LGBTQP groups and will no longer be donating to certain groups that these faggots had a problem with.
Chick-fil-A said Monday that it has stopped donations to several Christian organizations after receiving backlash from LGBT rights activists over the last several weeks.

The U.S. fast food chain said that as it expands, it will no longer donate to the Salvation Army, the Paul Anderson Youth Home, and the Fellowship of Christian Athletes, which opposes same-sex marriage. The company's charity, the Chick-fil-A Foundation, has donated millions of dollars to the two organizations.

"We made multi-year commitments to both organizations and we fulfilled those obligations in 2018," a representative for Chick-fil-A said, saying the chain will now focus its charitable donations on "education, homelessness and hunger."
They should have told these queers to fuck off.
Now these queers are just going to make more ridiculous demands of them. You can't give these faggots an inch. Give them an inch and they'll take a mile.