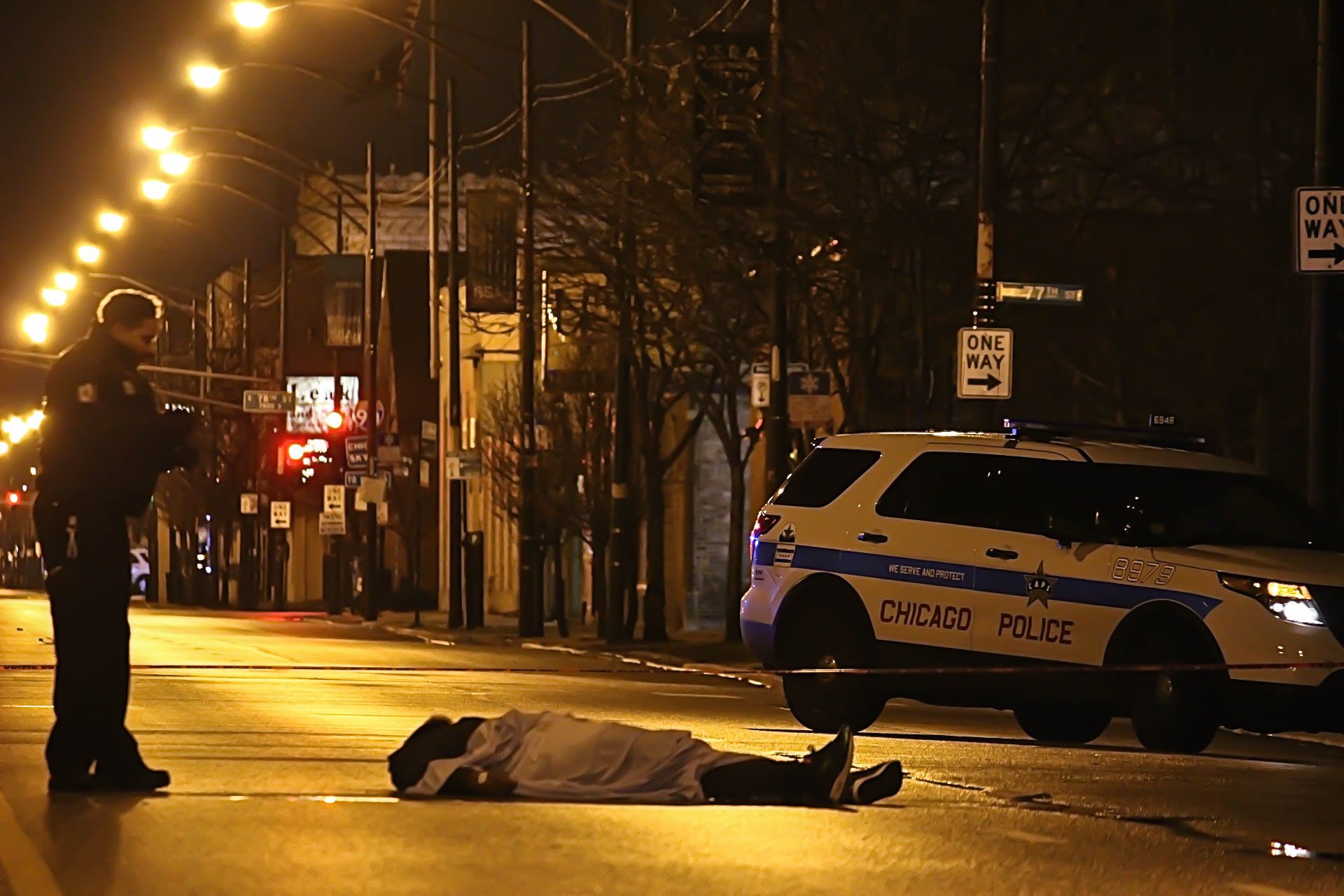 There's a reason to celebrate in Chicago. There were only 650 murders in 2017. That's a drop of 15 percent!
Good job!
The nation's third-largest city ended 2017 with 650 murders, about 15% fewer homicides than a year earlier but still an unusually high number of killings during a period when other big cities have seen a reduction in violence, according to police data released Monday.

While there was a significant drop in gun violence in the city in 2017 compared to the year prior, Chicago topped the 600 mark for the second straight year and continues to see a level of violence that was typical of the late 1980s and 1990s when many major metros were dealing with the scourge of gang-fueled drug violence.

For the second straight year, Chicago also tallied more murders than New York City and Los Angeles combined. In fact, New York's murder rate fell to the lowest the Big Apple has seen since the 1950s.

The number of shooting incidents in Chicago dropped from 3,550 to 2,785 for the same period. Police say they bulk of the violence is gang-related.
It's a tough job trying to stop these Blacks from killing one another. It doesn't seem as if Chicago's kike mayor gives a shit about any of this though.
I'd largely credit this drop in murders to the fact that we didn't have a Black President and the Jew media constantly agitating niggers against police this year.