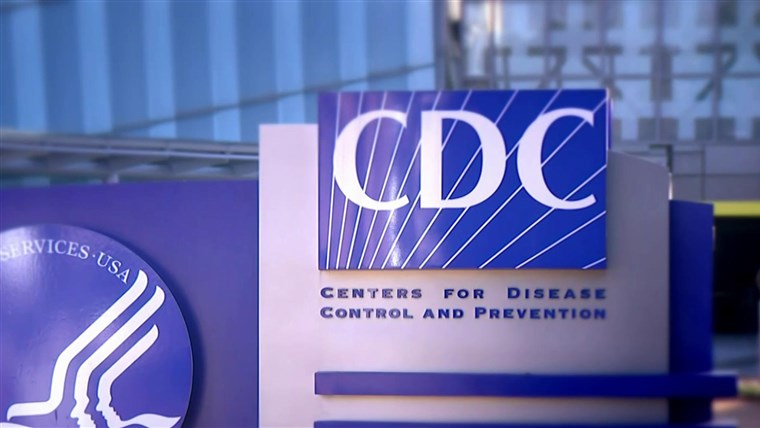 The CDC has said that it is perfectly fine for people infected with the coronavirus to vote in-person.
CDC says people sick with COVID-19 can break quarantine to vote in-person https://t.co/EknxeyIaVC pic.twitter.com/ueHhHqb5Dh

— New York Post (@nypost) November 3, 2020
The same @CDCgov who shut your business, banned religious services because a sick person MAY show up, is telling SICK ppl they can vote IN-PERSON.

The constitution that guarantees you the right to vote also guarantees my right to worship, so who the hell picks & chooses here? pic.twitter.com/rupUdaS3ca

— Reagan Battalion (@ReaganBattalion) November 3, 2020
So basically the CDC is admitting that the coronavirus is not dangerous at all. They would not be telling people that they can vote in-person if this was the plague of death.
This whole thing has been a massive hoax and all the people who promoted this hoax need to be arrested and charged with serious crimes.