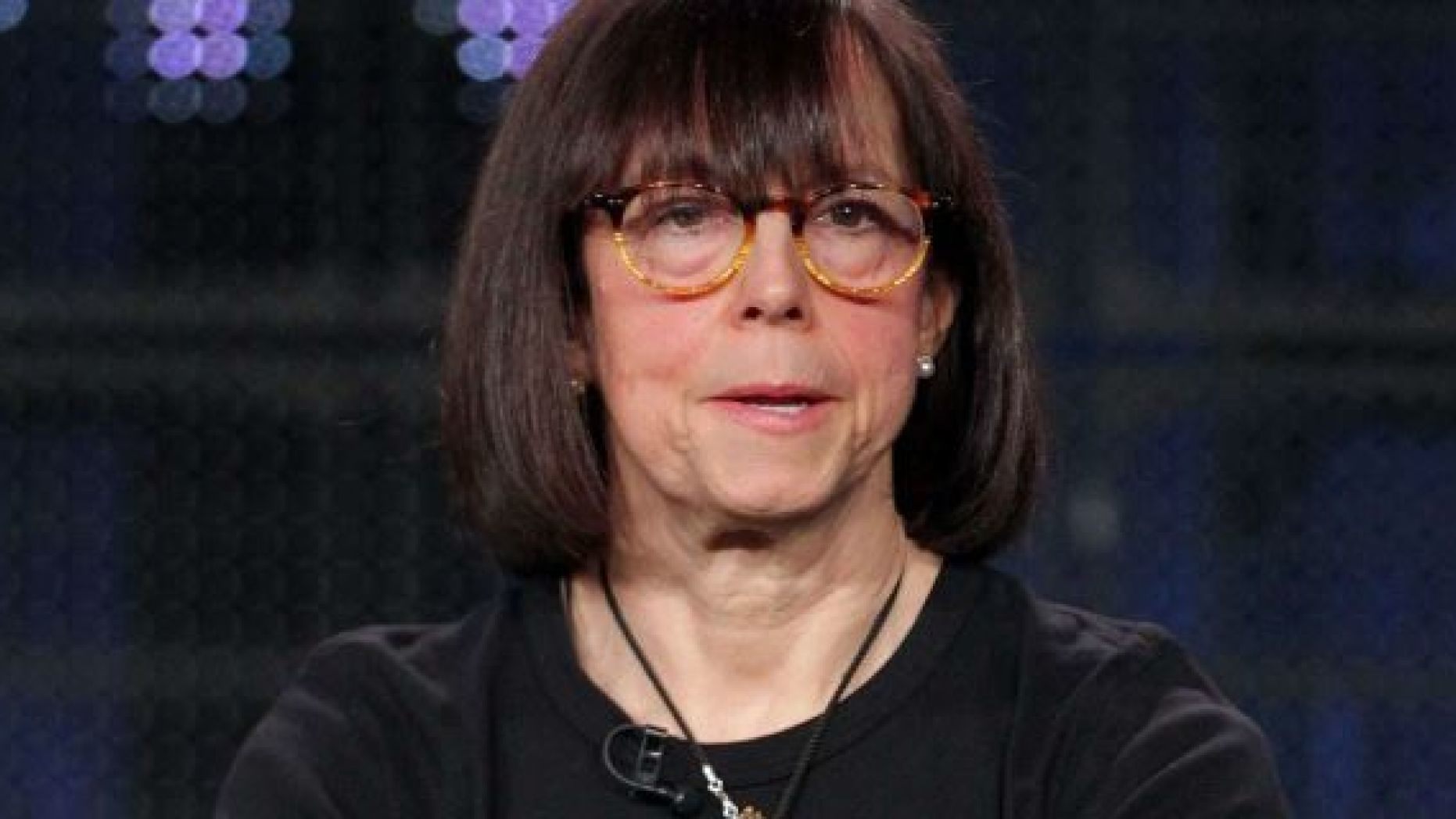 Shocking news story here. The Jewish head of CBS News David Rhodes is getting replaced with a female Jew named Susan Zirinsky.
Longtime producer Susan Zirinsky is replacing CBS News President David Rhodes in March, becoming the first woman to lead the storied division in the network's history.

Zirinsky had been a leading candidate to become the executive producer of the network's newsmagazine "60 Minutes," replacing the program's ousted leader, Jeff Fager.

But CBS Corp. acting Chief Executive Joseph Ianniello wanted to put Zirinsky in a larger role as Rhodes, who has been president of CBS News since 2011, is nearing the end of his contract and indicated he was ready to make an exit. He had been brought in by former CBS CEO Les Moonves, who was recently stripped of his $120-million severance over allegations of sexual misconduct after a four-month investigation.

" '60 Minutes' is the No. 1 news program and will continue to be that," Ianniello said in an interview. "Susan can add more value creatively on some of our other broadcasts and have an impact that's much greater on the entire organization."

Although there were discussions last week about Rhodes possibly taking on another position at CBS, he will depart in March after overseeing Zirinsky's transition and have an advisory role after that.

Zirinsky, 66, will be CBS News president and senior executive producer, signaling that she will have a strong hand in guiding the division's content.
That's not very diverse is it? Apparently they think they can conceal the lack of racial diversity within the Jewish controlled corporate media by replacing a male Jew with a female Jew. We are not fooled!
The goyim are no longer buying your lies Jews. But keep preaching racial diversity while ensuring there's no racial diversity in the leadership of the corporate media.
The reason why the corporate media puts out so much bullshit is that all the major networks have been perpetually run by Jews forever. This is just a continuation of this ridiculous situation. Jews should be banned from controlling these powerful media operations.