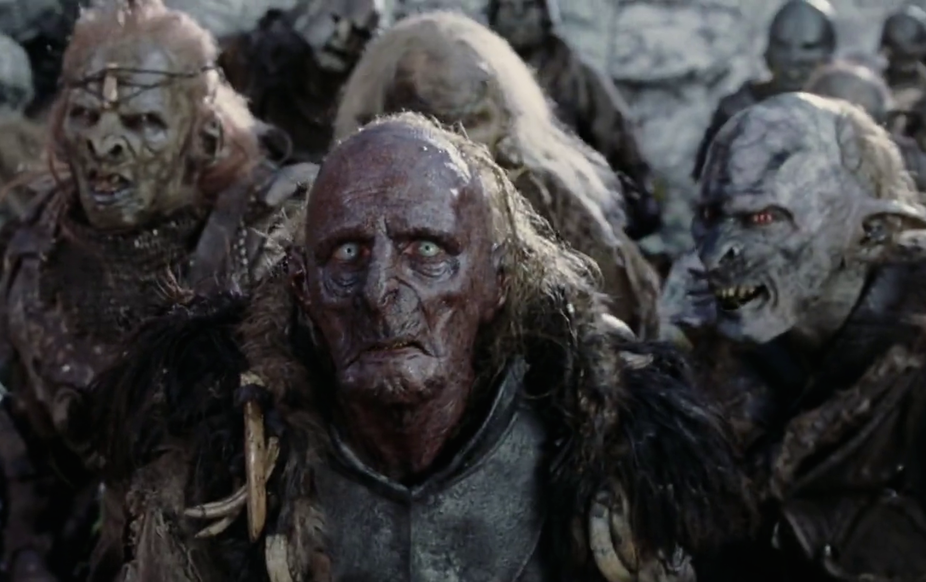 Caravan invaders are now deploying biological weapons against the United States of America. They are literally taking their hell spawn and throwing them over the border fence.
JUST IN: Border Patrol releases video of children being dropped from the border wall near Yuma.https://t.co/Nr8Loee3OB pic.twitter.com/kqsJaCtNTE

— azfamily 3TV CBS 5 (@azfamily) December 4, 2018
Fox News also aired a segment on the situation.
This is why we need a 50 foot wall. If these savages tried to do this with a wall that high, these biological weapons would be killed upon hitting the ground.