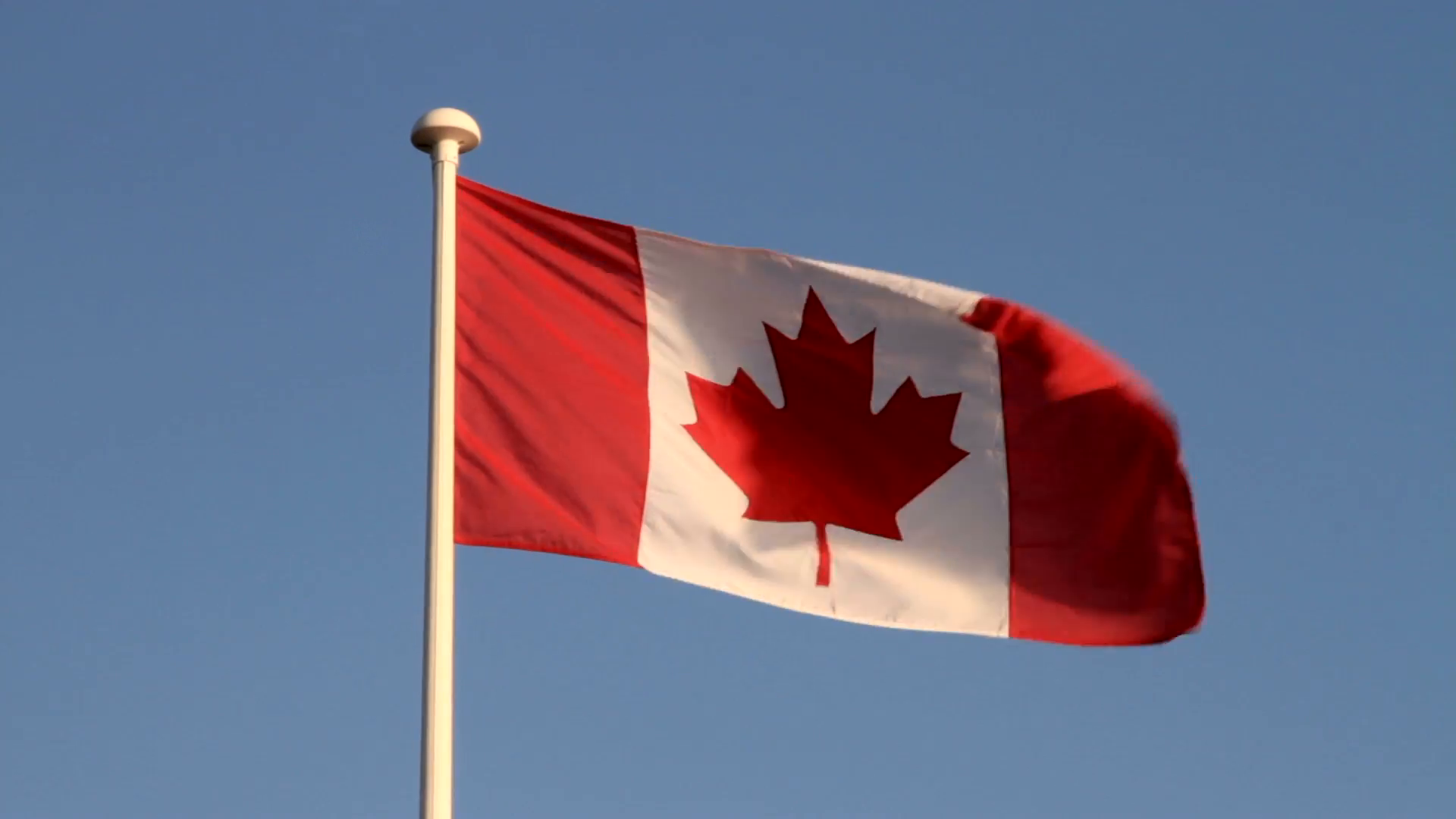 Governments around the world are colluding with big tech companies in order to destroy people's ability to engage in free political speech.
Canada announced funding and other initiatives on Wednesday to counter violent extremist content online by teaming with major technology companies Twitter, Facebook, Microsoft and Alphabet's Google.

Public Safety Canada said in a statement the government will commit up to C$1 million ($762,428) to the Tech Against Terrorism program to create a digital database that will notify smaller companies when terrorist content is detected and help eliminate it.

The initiatives follow the Christchurch Call to Action, a non-binding agreement formed after the Christchurch shooting in March to "eliminate terrorist and violent extremist content online." Canada joined the Christchurch Call to Action in May.

The second initiative is a youth conference on countering violent extremism online.
Extremist content is just code for content that is politically inconvenient for the ruling Jewish power structure. You can literally come up with any excuse to classify something as extremist content or violent extremist content. It's all a bunch of bullshit.
So make no mistake, governments and big tech have gotten together and are waging a war against people's right to speak freely on the Internet. That's what's going on here.