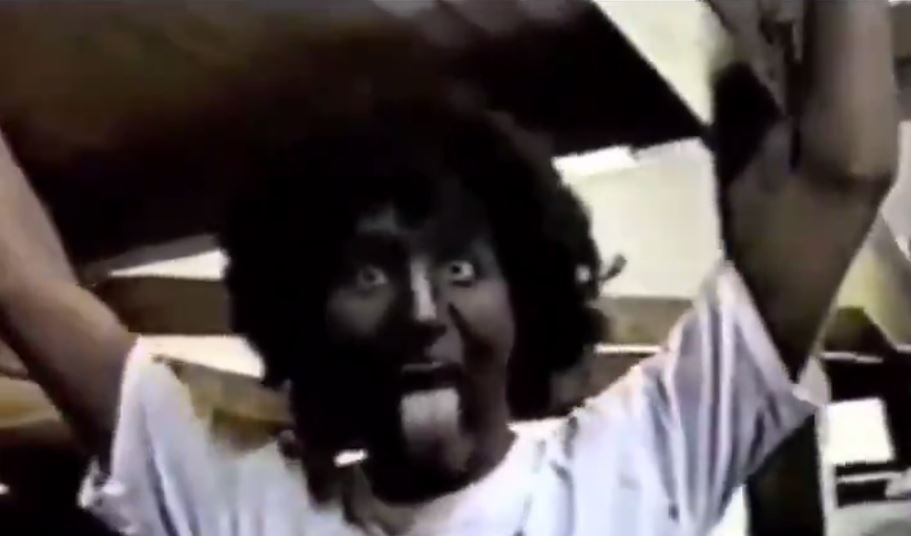 Canada a third world country that exists north of the United States, just re-elected the gay nigger Justin Trudeau. Trudeau is a weird homosexual nigger who is attempting to transform Canada into a gay Islamic country. The people of Canada apparently approve of this agenda.
Justin Trudeau, the embattled Canadian prime minister whose campaign was rocked by recent scandals, appeared set to win a second term and his Liberal party was projected to win the most seats in the 338-seat Parliament, giving it the best chance to form the next government.

"It's way better than I expected. It was conceivable that the Liberals would lose," said Robert Bothwell, a professor of Canadian history and international relations at the University of Toronto. "Trudeau is going to have to command a caucus that will not be as grateful than it was in 2015. A lot of them will say `Look we won but not because of you."'
Since Canada is a third world country that nobody gives a shit about, I didn't even realize this election was happening until the results came in. And the fact that Canadians re-elected this crazy nigger weirdo is beyond ridiculous.
WTF is going on in Canada any way? Is Tim Horton's putting soy and estrogen in their coffee? That would at least explain this bizarre election result.