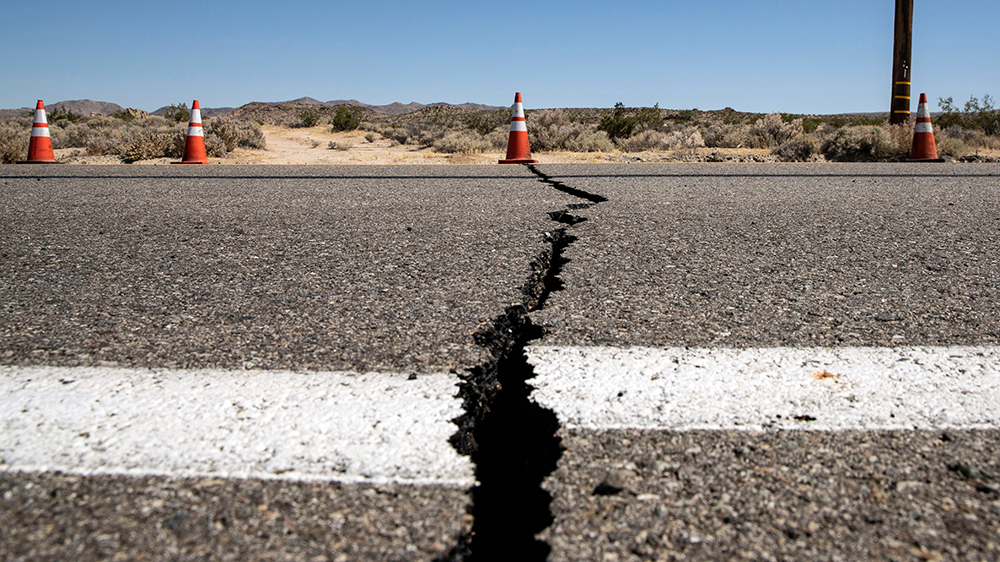 There have been a number of earthquakes that have hit California. The people there are all freaked out over it.
A quake with a magnitude of 7.1 jolted much of California, cracking buildings, setting fires, breaking roads and causing several injuries while seismologists warned that large aftershocks were expected to continue for days, if not weeks.

The Friday night quake, preceded by Thursday's 6.4-magnitude temblor in the Mojave Desert, was the largest Southern California quake in at least 20 years and was followed by a series of large and small aftershocks, including a few above magnitude 5.0.

There is about a 1-in-10 chance that another 7.0 quake could hit within the next week, said Lucy Jones, a seismologist at the California Institute of Technology and a former science adviser at the U.S. Geological Survey.
I personally hope these earthquakes continue. The people of California have collectively embraced evil and they deserve to face consequences for mocking the creator. While the rural communities aren't so bad, cities like Los Angeles and San Francisco are basically the modern day version of Sodom and Gomorrah. The world would be a much better place if they did not exist. Suffice to say, I would be very happy if they collapsed into the Pacific Ocean.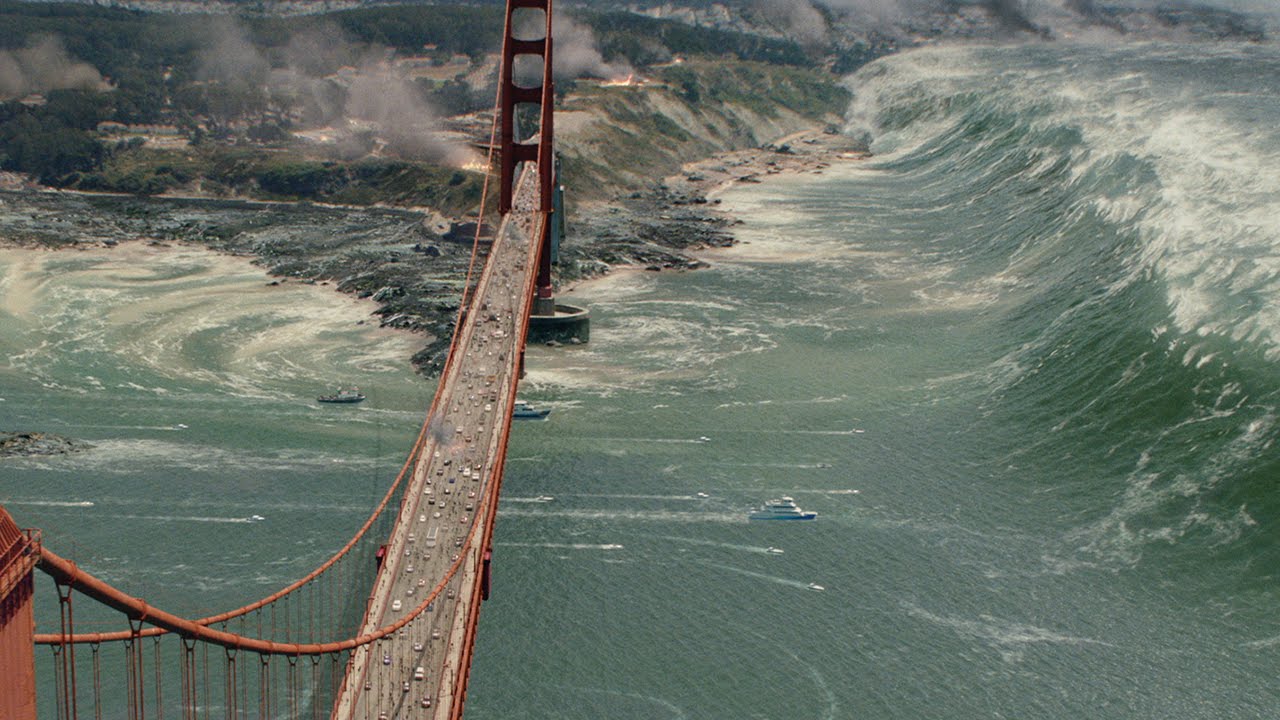 So yeah, fuck California.
And one last thing worth noting. I found Anglin's take on this situation to be woke as fuck. The Tool reference is 100 percent spot on. It is  by far the most accurate analysis of the situation that I have read on the Internet so I would encourage you to read his piece for more details about how I feel about this.