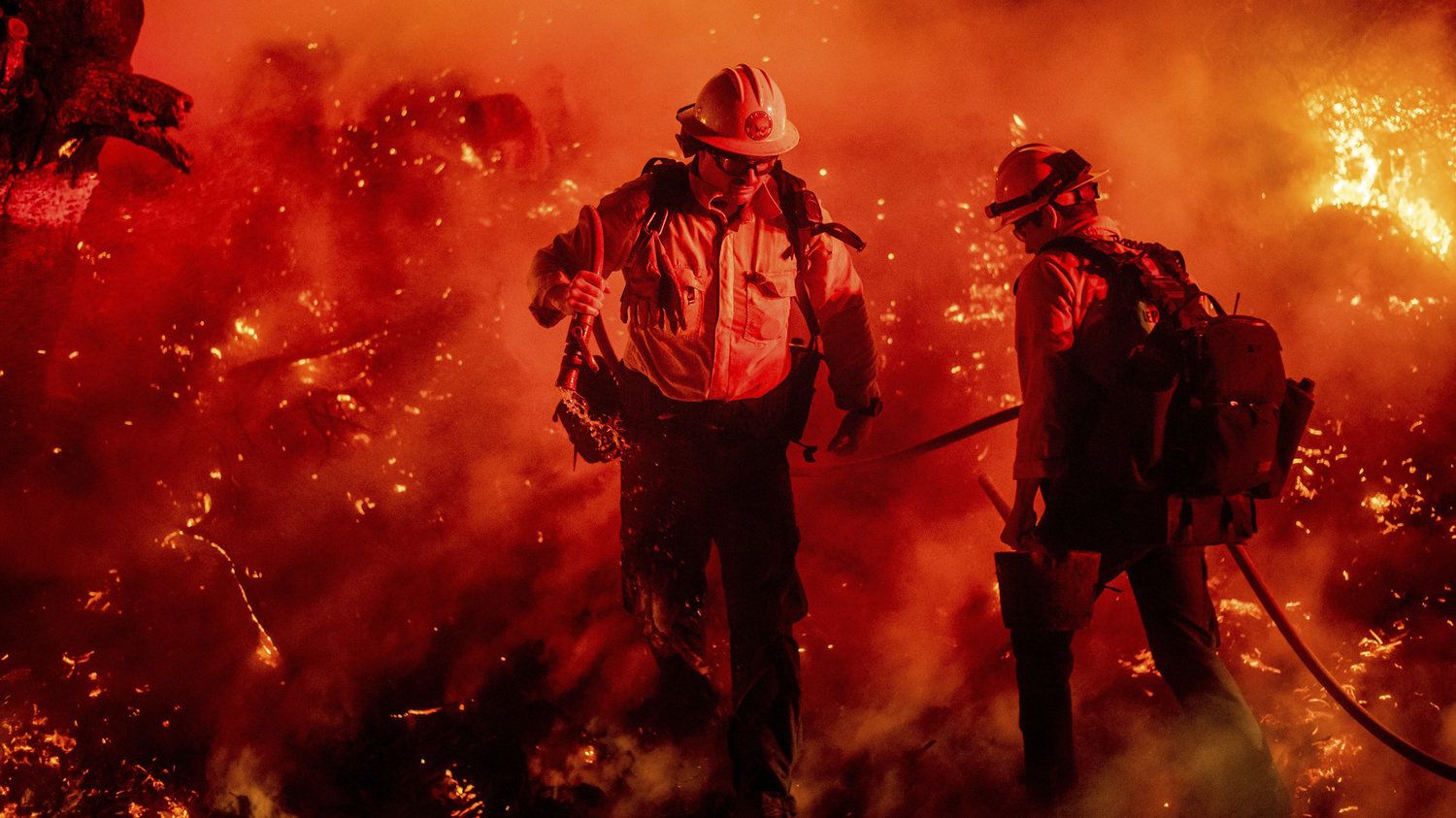 It looks like the entire state of California is going to be destroyed with fire. Firefighters have been totally unsuccessful at containing these out of control wildfires.
NPR:
Mandatory evacuations for about 8,000 people in the Los Angeles area are in place after a wildfire began late Thursday before quickly spreading overnight. The Maria Fire is the latest addition to California's busy 2019 fire season.

In a press conference at noon local time, officials said the fire had grown to burn nearly 9,000 acres. The fire started on Thursday at 6:14 p.m. local time affecting 750 acres within an hour. It spread overnight to encompass more than 8,000 acres.

As of Friday afternoon, the fire was completely uncontained. Authorities said Friday that about 2,300 structures had been threatened by the wildfire. Early efforts to contain the fire had been complicated by a civilian drone.
I find the situation very funny. It's almost as if the creator himself is punishing the entire state for mocking him. California has embraced all sorts of degeneracy and they have totally rejected the natural order of things.
So it is interesting to see how they've had earthquakes and now these massive wildfires. It's as if they're being punished by god himself.
Oh well, I'm sure some empowered feminist women from San Francisco and Los Angeles will help put out these fires. After all, they're empowered so these empowered women should be able to handle this situation without the help of men.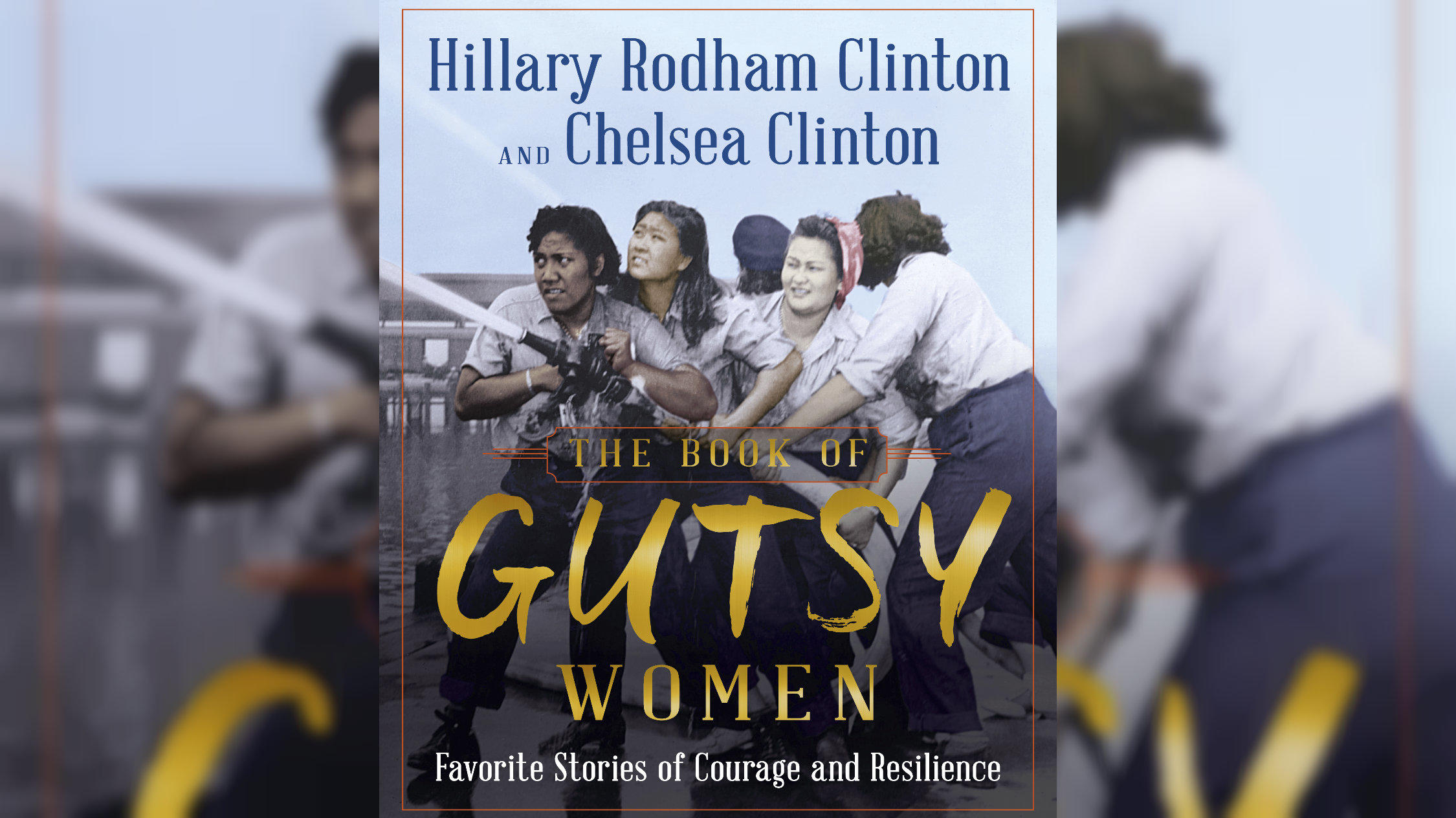 I totally look forward to seeing this vibrant feminist empowerment in action.