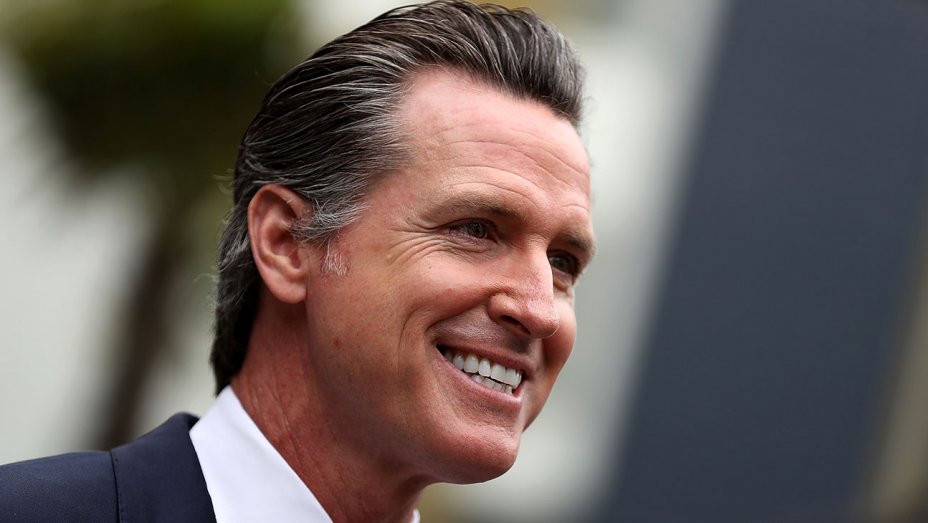 Considering all the colorful savages in the California school system, it is interesting that they want to make it more difficult to punish them.
It is will soon be illegal in California for both public and charter schools to suspend disruptive students from kindergarten through eighth grade

Gov. Gavin Newsom on Monday signed into law Senate Bill 419, which permanently prohibits willful defiance suspensions in grades four and five. It also bans such suspensions in grades six through eight for five years.

The law goes into effect July 1, 2020.

A previous law had already banned schools from suspending defiant kids through third grade.
So it will soon be illegal to ban disruptive little niglets and savages from school throughout the entire state. That's just great. Good luck with that. Sounds like it will out really well.
California is doomed. The people in charge of the government seem determined to pass laws that make it increasingly likely that the entire system will collapse in on itself.
This reinforces my desire for a huge earthquake to strike the state and for it to fall into the ocean.