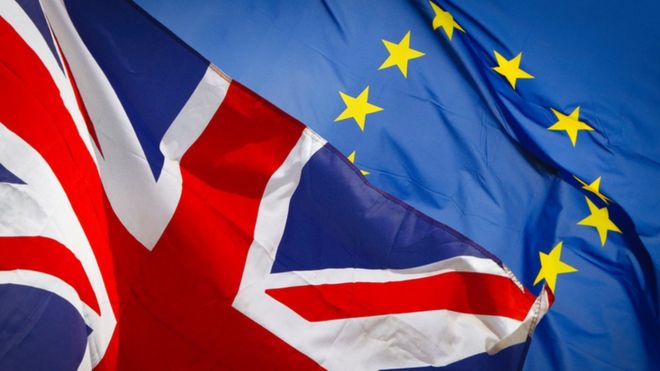 Boris Johnson has been attempting to negotiate a Brexit arrangement with the European Union and his plan has been blocked by an "emergency" bill passed by the parliament during a rare Saturday session.
Members of Britain's Parliament passed an amendment Saturday that seemingly forces Prime Minister Boris Johnson to ask the EU for a Brexit extension past the current October 31 deadline. Under U.K. law, Johnson is required to either get his deal approved today or seek an extension from the European Union to that end-of-October date, but Johnson vowed to forge ahead.

"I will not negotiate a delay, nor does the law force me to," Johnson said after the result of the vote was announced, adding that he would be putting his Brexit deal up for a vote next week.

It was unclear how he planned to get around the law.

Saturday's session of Parliament was only the fifth time lawmakers have met on a Saturday since the start of World War II.
I'm not even sure the deal Johnson is trying to workout is any good. Nigel Farage has not been supportive of it if that gives us any indication of what is going on. But it is just amazing to see how much effort is being poured into blocking something that the British people voted in favor of.
It couldn't be any more obvious that democracy is such a hoax. This fiasco that has been going on for the past three years is proof of it.