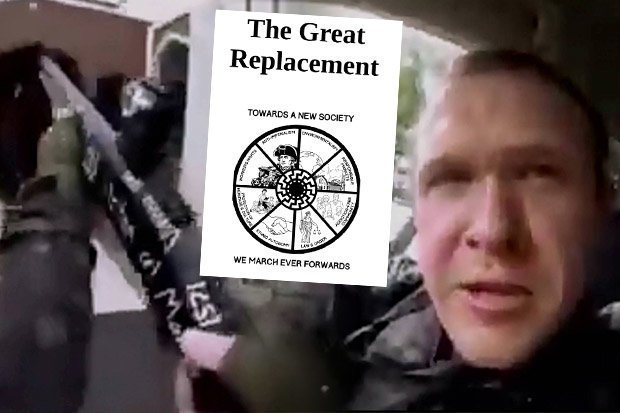 The traitors running the New Zealand government are having a hard time figuring out how to deal with Brenton Tarrant. For now they're holding him in solitary confinement and are denying him visitors.
The accused Christchurch gunman is being held in New Zealand's only maximum security prison in solitary confinement.

Brenton Tarrant is under 24 hour surveillance and has been refused access to newspapers, television and radio, The Department of Corrections in New Zealand confirmed.

Without access to outside world information, Tarrant will be unable to obtain reports on the Christchurch mosque massacre he's accused of spearheading last Friday.

Authorities have tried to shroud the 28-year-old's exact whereabouts in secrecy.

…

In a statement issued to the publication on behalf of The Department of Corrections, it confirmed Tarrant will not receive visitors.

'He is being managed in accordance with the provisions set out in the Corrections Act 2004 and our international obligations for the treatment of prisoners.

'At this time he has no access to television, radio or newspapers and no approved visitors,' the statement read.
They're probably going to ban video cameras from any court hearing that happens. And who the hell knows if he'll be allowed to appear in person. They don't want people realizing that he's just a relatively normal dude who had specific logical grievances to justify why he did what he did. You could even argue that what he did was self defense. The mosque he attacked was an Al-Qaeda recruitment center for fuck sake.
He also seemed to have a pretty cute lady friend at one point. He was not some sperg, incel or weirdo.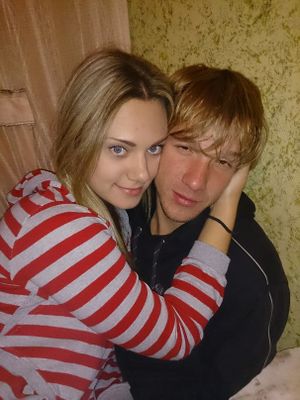 But all of this nonsense they're doing is the same reason why the video of him shooting all those filthy Moslem invaders is one of the most censored pieces of video footage in all of history. Most everybody who has watched the video has sympathized with Tarrant and not the Moslem invaders.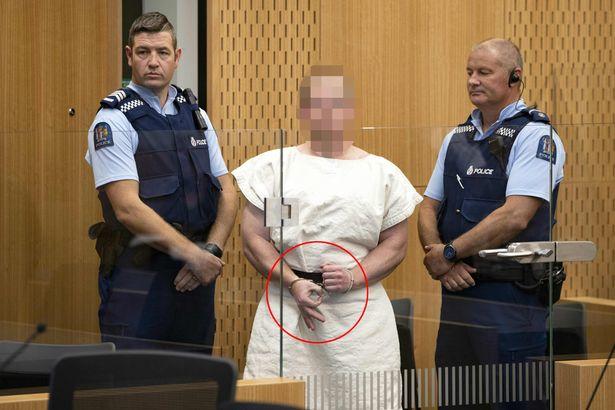 They're trying to put a lid on this, but it is too late. The fire is rising and nothing can stop it. What's done is done.