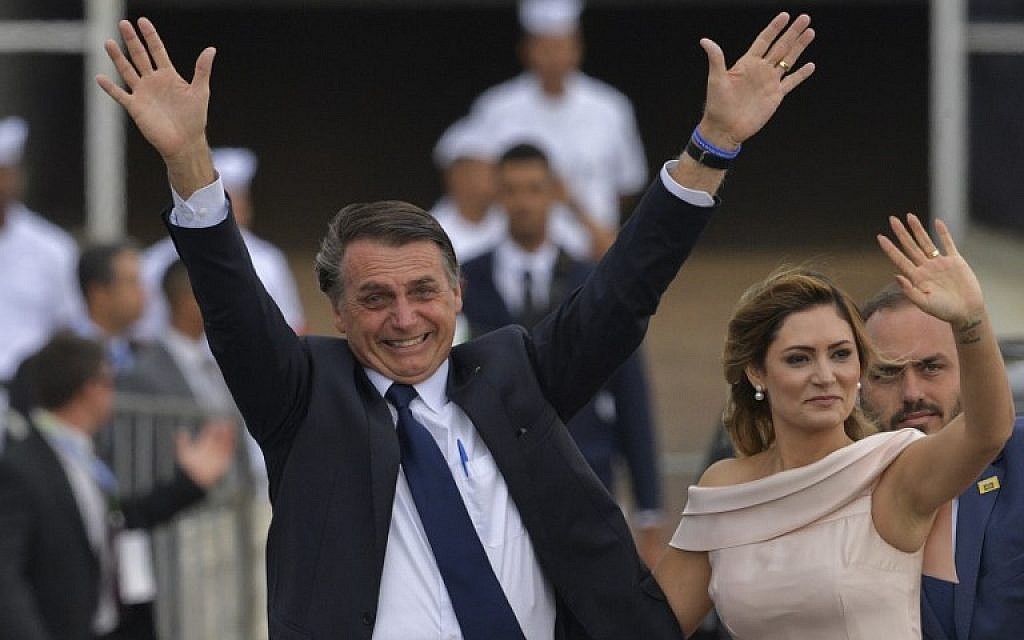 Jair Bolsonaro has officially taken power in Brazil. He's promised to root out corruption, eliminate stupid gun control laws and allow police to kill criminals. He's also against all the crazy climate change bullshit. It will certainly be interesting to see how his presidency develops as it is a welcome change for Brazil.
President Trump and President Bolsonaro seem to be on the same page with many things and we could see them work together on some big issues.
Congratulations to President @JairBolsonaro who just made a great inauguration speech – the U.S.A. is with you!

— Donald J. Trump (@realDonaldTrump) January 1, 2019
Bolsonaro's rise to political power is just another sign that the world is rejecting Jewish globalism.