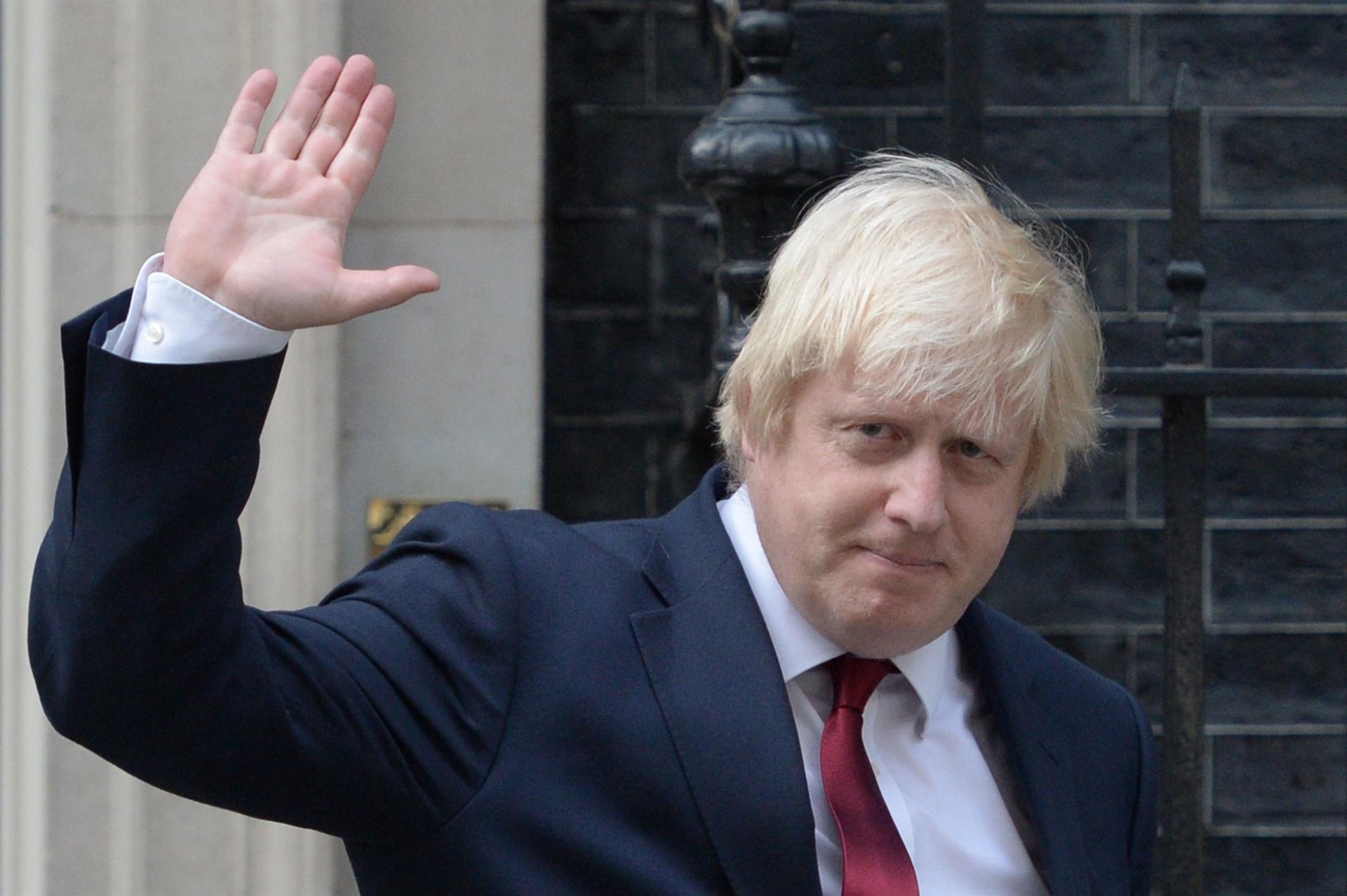 It looks like this could be the end of Theresa May. It's hard to see her surviving another high profile cabinet resignation like this.
BBC:
Boris Johnson has resigned as Foreign Secretary amid a growing political crisis over the UK's Brexit strategy.

He is the second senior cabinet minister to quit within hours following Brexit Secretary David Davis's exit.

His departure came shortly before Theresa May began addressing Parliament about her new Brexit plan, which has angered many Conservative MPs.

She said she did not agree with the two ex-ministers about "the best way to honour" the result of the 2016 vote.

The BBC's political editor Laura Kuenssberg said Mr Johnson's exit had turned an "embarrassing and difficult situation for the PM into potentially a full-blown crisis".

She said he was not any ordinary cabinet minister but was the "face" of the Leave campaign during the 2016 referendum and his departure would fuel speculation about a leadership challenge.

She said she had been told by a source that either Theresa May "dumps" the plan signed off at Chequers or "another minister will go, then another, then another, then another".
May has deliberately tried to thwart the will of the British people with this soft-Brexit nonsense. I can't blame Boris for jumping ship. I mean, what's so hard about simply leaving the European Union?  It's what the people voted for and I thought democracy was a treasured value of the British people or some shit.
But who knows, maybe May will find a way to get through this. Stranger things have happened, but if I had to guess, I'd say her days are numbered. And good riddance. I'm tired of seeing the fucked up faces this childless hag makes. It's disturbing and freaks me out quite frankly.