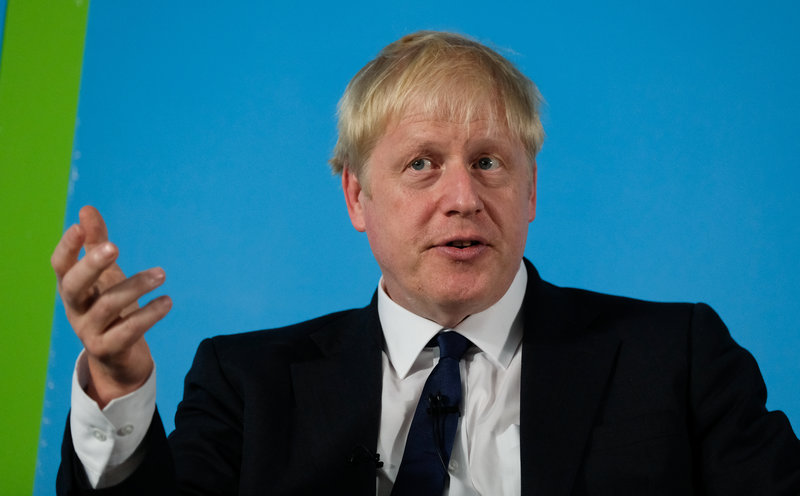 It looks like Boris Johnson is poised to become the new British Prime Minister.
Boris Johnson is on course to enter Downing Street with a resounding victory this month, according to a poll of Conservative Party members.

Mr Johnson is backed by 74 per cent with Jeremy Hunt on 26 per cent, according to a YouGov/Times poll taken as Tories start to receive ballot papers.

Mr Hunt has urged party members to hold off voting at least until after next week's two television events that start with a head-to-head debate on Tuesday on ITV. "The big message I want to give to Conservative Party members is wait to see me and Boris in action on the TV debates. Try before you buy," he said in an interview with The Times.
Johnson is a step up from the horrible hag Theresa May whose only role was to stop Brexit. At least Johnson publicly supported Brexit but there's still no guarantees that with him in charge we'll finally see Brexit executed. The odds are certainly better with him than May though.
He has also pissed off people as of late by saying that people in the UK should speak English.
So yeah, Johnson will be an improvement but a marginal one at best.