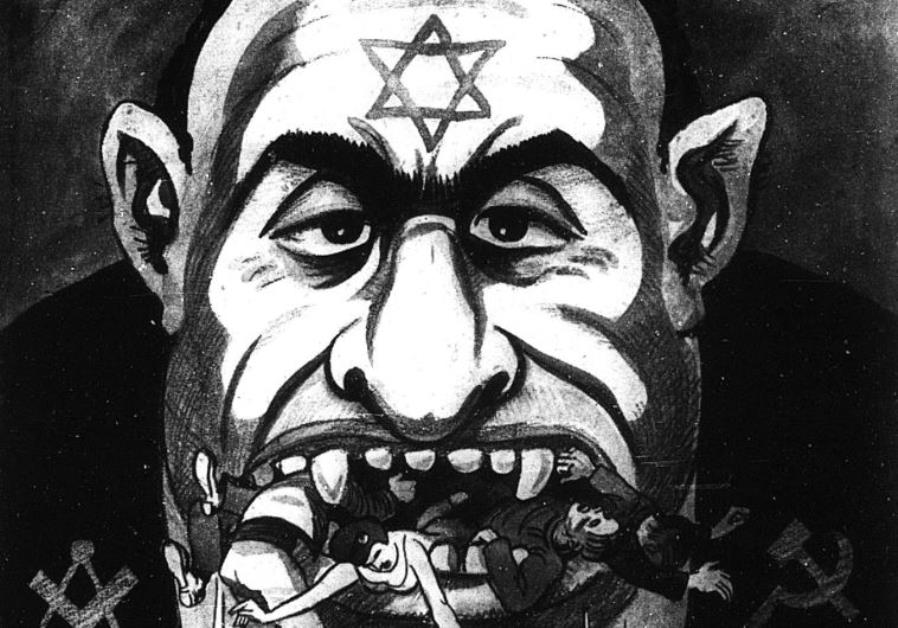 The filthy kikes are attacking Jair Bolsonaro because he said that the Holocaust of Jews could be forgiven. But there's nothing to forgive because the Holocaust is a dumb kike hoax that never happened.
Brazilian President Jair Bolsonaro drew veiled rebukes from Israel on Saturday after saying the Nazi genocide of the Jews during World War Two could be forgiven.

The far-right Bolsonaro made a solidarity visit to Israel last month during which he raised eyebrows by asserting, after a tour of the Holocaust memorial Yad Vadshem, that the Nazis had been "leftists."

Addressing a group of Brazilian evangelicals on Thursday, Bolsonaro said: "We can forgive, but we can't forget. That's my phrase. Those who forget their past are condemned not to have a future."
I'm sick of hearing about this dumb Jew hoax. There were no shower room gas chambers, death roller coasters and all this other retarded shit. Six millions Jews were not killed by Adolf Hitler. There is no evidence of any of these things ever happening.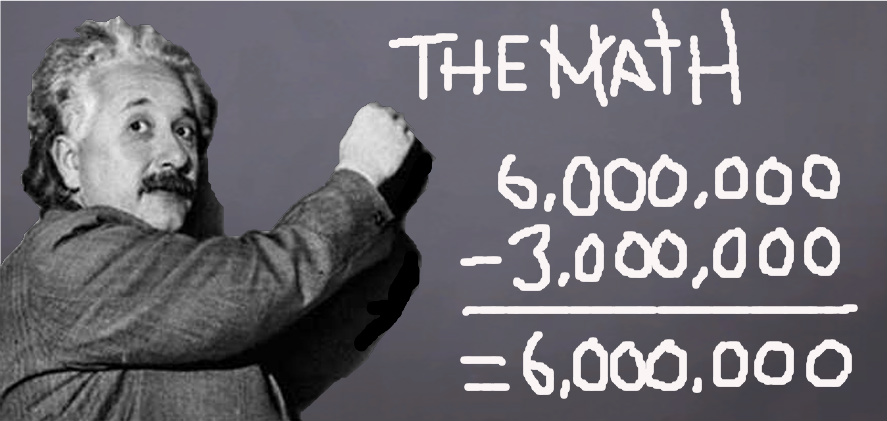 The reason why Jews lobbied to pass laws throughout Europe banning people from questioning this hoax is because there is no proof that it ever happened. They have used this hoax to claim that White people can't have their own nations because they say White people having their own nations causes Jews to be gassed in shower rooms.
It's all so tiring.