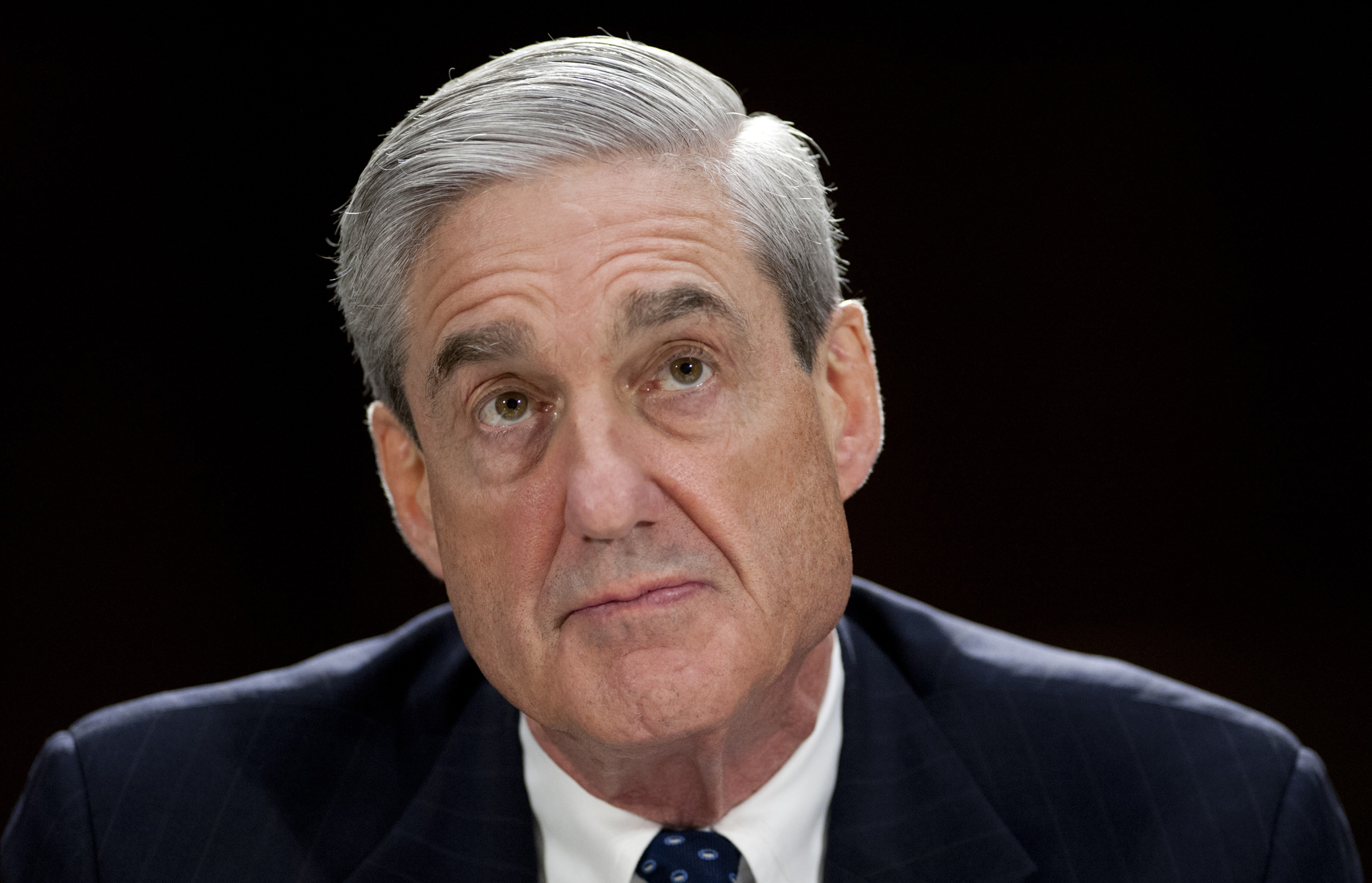 After nearly two years, Bob Mueller has finally submitted his report into this Russia hoax nonsense. The report will be reviewed by the Attorney General and it is up to him as far as what information gets released from it.
Special counsel Robert Mueller on Friday wrapped up his nearly two-year investigation into Donald Trump and Russia and sent his report to Attorney General Barr.

No details of Mueller's findings have been released, but Barr said he may be able to brief congressional leaders on the report as soon as this weekend.

"I am reviewing this report and anticipate that I may be in a position to advise you of the Special Counsel's principal conclusions as soon as this weekend," Barr wrote in a letter on Friday to a group of lawmakers on the House and Senate judiciary committees.

Trump's outside lawyers, Rudy Giuliani and Jay Sekulow issued a statement saying, "We're pleased that the Office of Special Counsel has delivered its report to the Attorney General pursuant to the regulations. Attorney General Barr will determine the appropriate next steps."
I'm expecting the report to be anti-climatic. If there was proof that Donald Trump was a KGB agent, it would have leaked by now. The Democrats and the Jewish media have already been shifting away from this Russia conspiracy insanity probably anticipating the same thing. The whole thing was a manufactured hoax.
Of course none of this really matters considering that Trump has abandoned the MAGA agenda in favor of a full Jewish necon MIGA agenda. So even if for some bizarre reason the report reveals that Trump is working for Russia because of urinating hookers, I'm not sure I'd really give a shit.