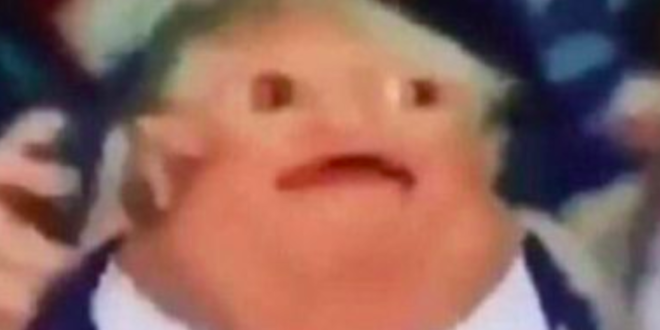 Looks like MAGA is dead and we are going to get a steady dose of MIGA. As America is literally being invaded by third world savages, the State Department is preparing to declare Iran's military a terrorist organization. They really got their priorities straight.
The United States is expected to designate Iran's elite Revolutionary Guards Corps a foreign terrorist organization, three U.S. officials told Reuters, marking the first time Washington has formally labeled another country's military a terrorist group.

The decision, which critics warn could open U.S. military and intelligence officials to similar actions by unfriendly governments abroad, is expected to be announced by the U.S. State Department, perhaps as early as Monday, the officials said. It has been rumored for years.

The Pentagon declined comment and referred queries to the State Department. The State Department and White House also declined to comment.

The Iranian mission to the United Nations did not immediately respond to a request for comment.

U.S. Secretary of State Mike Pompeo, a strident Iran hawk, has advocated for the change in U.S. policy as part of the Trump administration's tough posture toward Tehran.

The announcement would come ahead of the first anniversary of President Donald Trump's decision to pull out of a 2015 nuclear deal with Tehran and to reimpose sanctions that had crippled Iran's economy.
Labeling a nation's military a terrorist organization is completely insane. If there's any military that should be labeled a terrorist organization it is the Israeli military. They drop bombs on women and children in the Gaza Strip. The United States could also be labeled one. It goes around the world and preemptively invades third world countries for Jews. Iran is only defending its country from the Zionist occupiers in Palestine who have created chaos in the region.
The only reason this is happening is because Blurmf and pals have abandoned America and are only interested in doing what's best for Israel. The cocksucking of Jewish dick at AIPAC by Mike Pompeo, Mike Pence and others was a national embarrassment. They should all be arrested for treason.