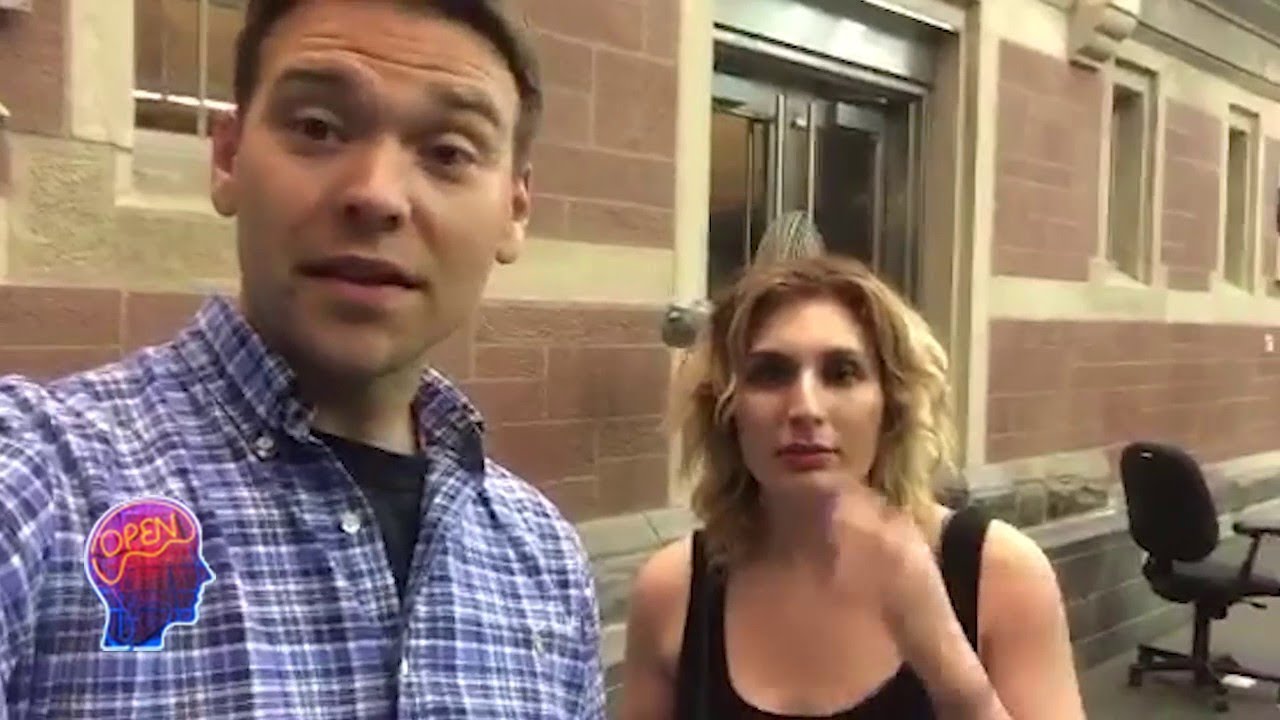 Jack Posobiec and Laura Loomer are racist Nazis whose political ideologies are too hardcore for the blog platform Medium.
The Alt-Lite aka Merchant Right aka Alt-Kike has been banned from using the blog platform Medium. That's because these people are apparently racist Nazis.
The online publishing platform Medium has suspended the accounts of prominent far-right figures Mike Cernovich, Jack Posobiec and Laura Loomer.

Medium spokesperson Sandee Roston told The Hill that the company does "not comment on individual accounts."

Roston did point to a Feb. 7 post detailing an update to its rules.

"We have all seen an increase and evolution of online hate, abuse, harassment, and disinformation, along with ever-evolving campaigns of fraud and spam," Medium's rules update reads. "We have strengthened our policies around this type of behavior."

"We do not allow calls for intolerance, exclusion, or segregation based on protected characteristics, nor do we allow the glorification of groups which do any of the above," the new rules specify.
Posobiec, Cernovich and Loomer are either Jews or Zionists that support Donald Trump. Yet despite this, they are all considered racist Nazis and needed to be banned.
It just goes to show you, that if you have a political view to the right of Karl Marx, you are most likely going to get labeled a racist Nazi. That's how crazy and insane the political environment is.
Oh well, the Merchant Right is gay. They're only in it for shekels. It's actually funny that they're getting banned from platforms almost as much as people in the Alt-Right are.